New weekend drama Believe in Love
The team behind last year's hit family drama Sons of Sol Pharmacy (PD Lee Jae-sang and writer Jo Jung-sun) are taking on another weekend family drama, to bring in the new year. Hearts? Prepare to be warmed.
The drama is called Believe in Love (or I Believe in Love), and centers around the bustling family of a vice principal at an all-boys' high school, played by Song Jae-ho (currently playing the Eeeevil mastermind bad guy in Runaway Plan B). His first son will be played by Lee Jae-ryong (pictured below), from Did We Really Love and Goodbye Solo, who also happens to have been in the first k-drama that I ever watched, the 55-episode family drama What is Love, which soared to 64% ratings back in 1991 (eeep!), when such things were possible.
His wife will be played by Park Joo-mi (pictured above, left), in her first television role in nine years, since Guardian Angel and Ladies of the Palace. She'll play a curator who studied abroad in France, and overcame a difficult background to become the best in her field. Her character is described as cold, but she's also going to discover her true dreams and passions after she marries her husband, as well as learn the meaning of love for the first time.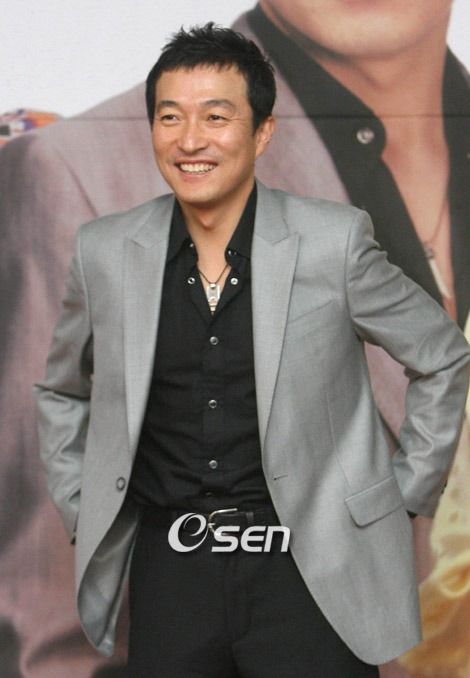 Lee Jae-ryong
Moon Jung-hee (Oh My Lady, Cafe Noir, pictured top, right) will be playing Vice Principal Kim's first daughter, who dreams of becoming a drama writer. Yay! Already love her.
Hwang Woo-seul-hye (Our Slightly Risqué Relationship, pictured below) will be playing a teacher at the all-boys' high school, who lost her parents, and came to live at Vice Principal Kim's house at a young age. She's described as a bright, Candy-type who has endured a lot of pain but remains upbeat. I wonder if maybe Principal Kim will have a second or third son as yet to be cast, for her to fall in love with. Or perhaps they'll cast an idol to have a teacher-crush on her? I adored her spunk in Our Slightly Risqué Relationship opposite Lee Seon-kyun, so I'm sure she'll be completely endearing here.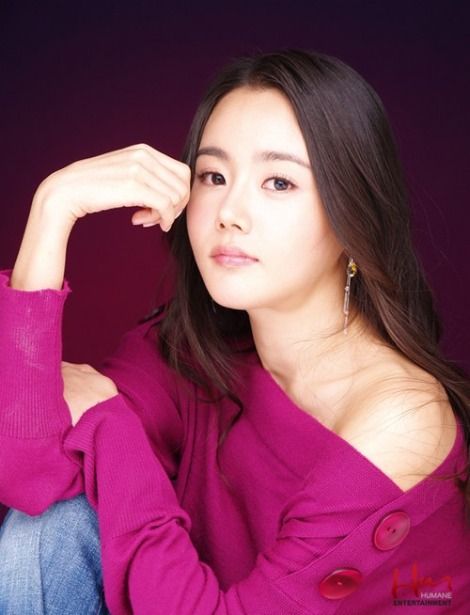 Hwang Woo-seul-hye
The drama also Han Chae-ah (below), drama heavyweight Na Moon-hee, Park In-hwan, Seon Woo-yong-yeo, Yoon Mira, and Oh Jae-moo (who played a young Kim Tak-gu in Baker King earlier this year).
The PD-writer team is hoping to recreate the 40%+ ratings they had for Sons of Sol Pharmacy, and it looks at least to be in the same vein, although "heartwarming family drama" is hardly specific to this production team.
Believe in Love will air on KBS following Marry Me, on January 1.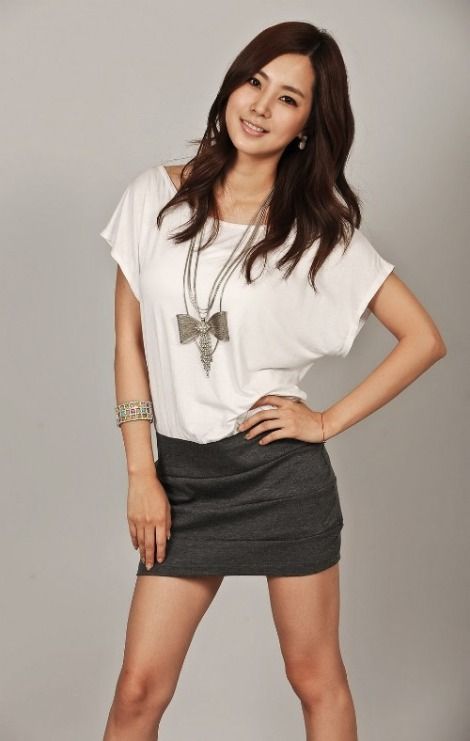 Han Chae-ah
Via Hankook Ilbo, TV Report, DongA
RELATED POSTS