Noh Hee-kyung adapts beloved drama for the big screen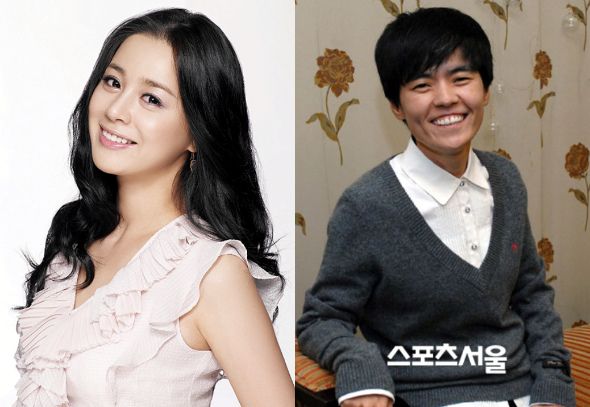 Seo Young-hee (Queen Seon-deok, Dal-ja's Spring) has just been cast in the upcoming film by acclaimed screenwriter Noh Hee-kyung (above, right), an adaptation of her beloved 1996 drama, The Most Beautiful Goodbye in the World, about a family's loss, inspired by her own.
Noh Hee-kyung (Red Candy, The World They Live In, Goodbye Solo) is one of the most highly regarded writers today in the drama world, and if you've seen her work, you'll recognize her trademark cerebral yet incisive look at the human heart, mapped out in a myriad of characters and circumstances, but always piercing and earnest. The Most Beautiful Goodbye in the World is a heartfelt personal tale inspired by the death of her mother, who passed away from cancer. While it isn't a strict autobiographical story, it's a fictional rendition of her loss, and her most personal piece of work.
The original four-episode drama special aired in 1996, starring Na Moon-hee (above) as the fifty-something mother who finds out that she's dying of cancer. Dad is a doctor who can do nothing to stop his wife from dying, and the kids must face letting her go. The drama released a wave of tears in Korea, launching Noh Hee-kyung into her now prolific career as a star writer. The screenplay was adapted for the theater, then this year she turned it into a novel, and now it will be adapted as a film. I think the only version left untouched is radio play. Perhaps someone should get on that.
Bae Jong-ok (The World They Live In, Kim Suro) will be playing Mom, while Kim Gab-soo (Sungkyukwan Scandal, Joseon X-Files, Cinderella's Sister …and every drama ever) will be playing Dad. Love him.
Director Min Gyu-dong (Antique Bakery) will be at the helm. Looks like a stellar lineup, not that I'd expect anything less for this project.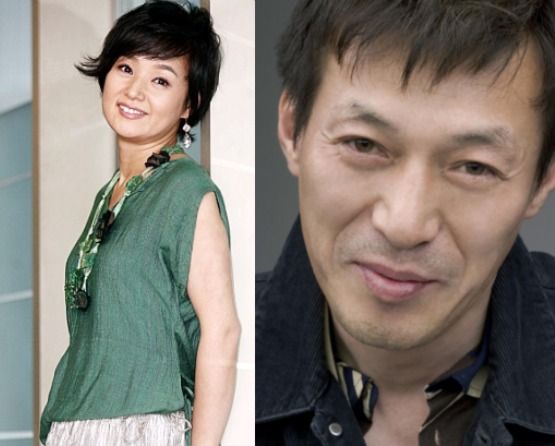 Via Star News
RELATED POSTS
Tags: Bae Jong-ok, Kim Gab-soo, Noh Hee-kyung, Seo Young-hee