Noh Min-woo to star in rock drama Boohwal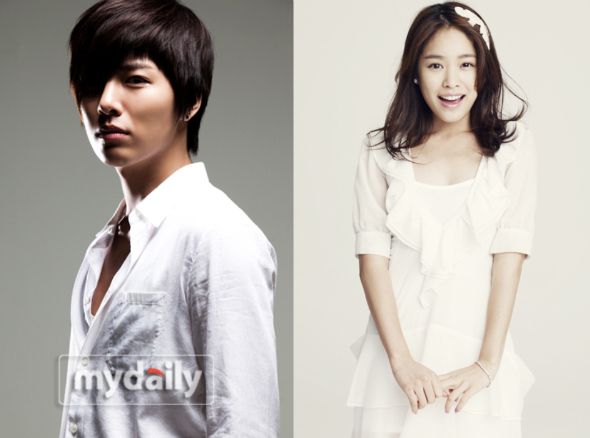 Gumiho hunter fans of the world, your prayers have been answered. Noh Min-woo (My Girlfriend Is a Gumiho, Pasta) will be starring in upcoming rock drama Boohwal. It's a four-episode KBS Drama Special, based on the true story of Kim Tae-won, lead guitarist and songwriter of rock band Boohwal. (The name Boohwal [부활] means rebirth or reincarnation.)
You'll probably recognize Kim Tae-won by face (pictured below), if not by legendary rock status. Boohwal has over twenty years of history as one of the most commercially successful and insanely popular rock bands to come out of Korea (where you may have noticed that a great majority of commercial success is dominated by pop.) They were most popular in the late 80s/early 90s when their vocalist was Lee Seung-chul, but Kim Tae-won is the face, the songwriter, and revered lead guitarist of the band.
The four-episode drama special will chronicle Kim Tae-won's turbulent life as the leader of Boohwal, and tell his personal story. I'm actually dying to watch this, because Kim Tae-won has that awesome guitar-legend mystique about him, that always makes me curious about what kind of life he lives.
Musician-turned-actor Noh Min-woo was the drummer for rock band TRAX, and it seems fitting that one rocker should play another. Although I'm pretty sure Kim Tae-won never looked like Noh Min-woo, even on his best days. The drama special also stars rising actress Hong Ah-reum (Dream) as his love interest.
Boohwal premieres November 27 on KBS.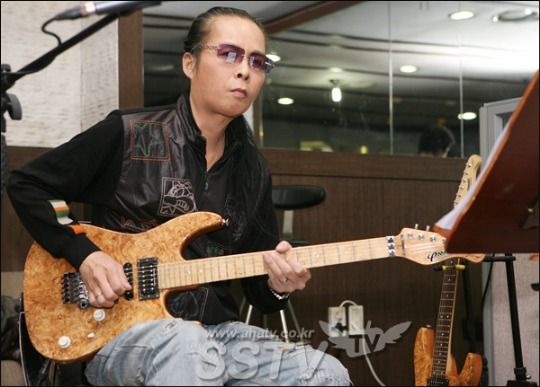 Via Chosun
RELATED POSTS
Tags: Drama Special, Hong Ah-reum, Noh Min-woo