Park Shin-hye to star in Taiwanese drama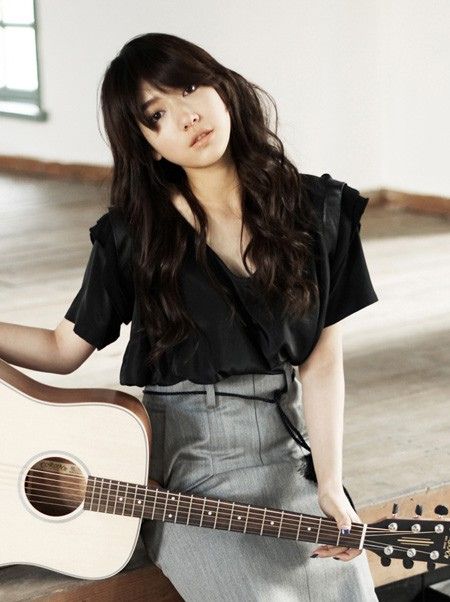 Park Shin-hye (You're Beautiful, Cyrano Dating Agency) has been busy crossing borders for her latest drama project, a Taiwanese drama adaptation of Japanese manga series Hayate the Combat Butler. Just what exactly is a combat butler? I don't know, but I can imagine that it'd be handy to have one around. And really, what kind of butler would you be if you weren't combat-ready?
Taiwanese idol star George Hu (pictured below) will be playing said combat butler, a young man saddled with so much family debt that he has to start taking odd jobs just to make ends meet. Park will play a chaebol, one who is particularly in danger all the time from thugs who want to kidnap and ransom her for her family's fortune. She hires him as a butler, but I guess circumstances make it so that he really ends up being more like a bodyguard than a butler.
Sigh. Now I just want to rewatch Sandglass and swoon over Lee Jung-jae.
I'm interested to know if Park will be speaking Taiwanese, (which doesn't seem likely) or just speaking Korean (which means half of the drama will be subtitled for its own domestic audience). I'm supposing the latter, unless everybody's speaking English, in which case I boycott. Either way, the premise sounds cute as far as the characters go, but I see a lot of damsel-in-distress-saving about to happen, which I'm not so much a fan of. Could potentially be an international hit, if it can manage to grab both country's audiences.
Filming began last month, and Park will remain in Taiwan until the end of the year wrapping up the series. The drama plans to premiere in Taiwan early next year.
Via Star News
RELATED POSTS
Tags: Park Shin-hye