Bye Bye, Birdie (Buddy)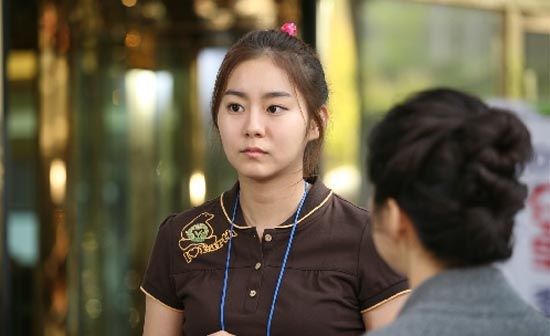 Well, that was anticlimactic. After months of delays and shuffling around on the broadcast schedule, MBC has decided to drop Birdie Buddy from its upcoming lineup after all, which means that the golf drama that was to be singer UEE's first leading role is no more.
A source from MBC's drama department stated that while they had agreed to air Birdie Buddy following Queen of Reversals, the drama didn't pass muster in meetings with the outside production company subcommittee. (At MBC, all programs produced by an outside production company must be approved by their committee before being allowed to air.) The reason was not divulged.
Birdie Buddy had been intended to air earlier this year, but failed to find a slot on the summer schedule. Then it managed to secure a place in the March 2011 lineup, which was then bumped up — a good sign — to December before the committee decided to drop it.
The reason now becomes clear for MBC's decision to grant Queen of Reversals an extension, which had puzzled me initially because the drama certainly doesn't call for one with its storyline or its tepid ratings performance. However, MBC seems to be putting a lot of eggs into their shiny new basket called 짝패, which translates to The Duo, the fusion sageuk series reportedly considering Chun Jung-myung in the lead. That drama has been running behind in pre-production, so MBC had wanted to fill the post-Reversals slot with a drama that is currently already well into filming. That was Birdie Buddy, until it wasn't.
Hence: More episodes of Queen of Reversals.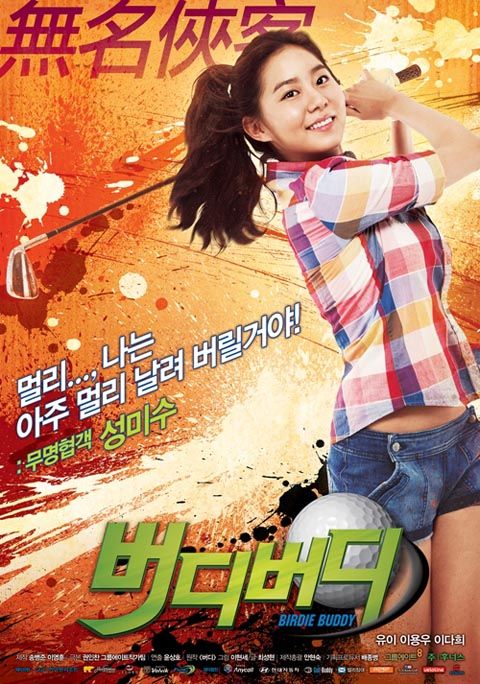 Well, that certainly is a bummer for the cast and crew of Birdie Buddy, although I can't say I'm that surprised, or even disappointed. (Taking UEE out of the equation, how many of us can say we're bummed about this drama fizzling?)
Tiny bit of silver lining: Birdie Buddy, which is produced by Group 8, has already sold rights to seven foreign countries. So perhaps it'll be watchable in some form, for fans who just have to see it.
This situation illuminates the risks of 100% pre-produced dramas, which is a current conflict (albeit a kinda lame one) in Mary Stayed Out All Night. You can produce a drama and polish it and insist on putting quality first — but then if you can't get on a broadcast schedule, you have no way of making back your investment. It's all sunshine and roses and talk about artistic integrity until the realization sinks in that the cold, hard cash ain't comin'.
At least I can look forward to 짝패/The Duo?
Via E Daily
RELATED POSTS
Tags: Birdie Buddy, UEE