Faith loses its second leading man in Kang Ji-hwan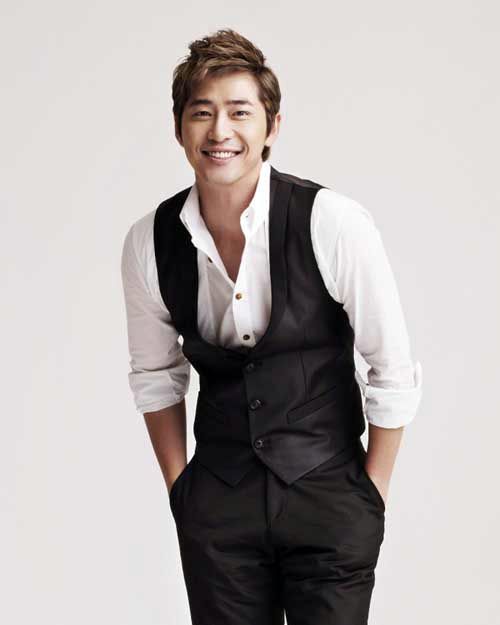 Hmm, another setback for high-budget medical sageuk series Faith, which has lost leading man No. 2, Kang Ji-hwan, who'd been called in after the drama first lost Lee Jun-ki to army duty.
The reason given by Kang's management, S Plus Entertainment, was that he would be cutting back on all acting and industry activities, due to legal matters stemming from his contract dispute with previous management company, Jambo Entertainment. There had been reports that the dispute had been settled, allowing Kang to star in SBS drama Coffee House earlier this year, but the Korea Entertainment Producers Association has a different take on things. Since Kang didn't abide by their request to stall all activities until a settlement was made, matters have dragged on over the past year.
The association has asked its members to keep Kang out of Faith; they did the same with Coffee House, which went ignored, but this time Kang has stepped back. His reps apologized to the association and acknowledged that this matter has become more than a company/actor issue and is now an industry matter.
The drama, directed by Legend PD Kim Jong-hak, is being produced in 3D for broadcast in the first half of 2011, and has cast Kim Hee-sun, Philip Lee, Kim Seung-soo, and Choi Min-soo.
Bummer.
Via Segye
RELATED POSTS
Tags: Faith, Kang Ji-hwan