Lee Da-hae cast with Joo Jin-mo in period film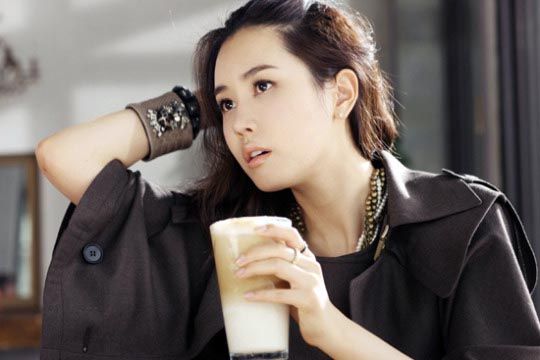 Lee Da-hae has been confirmed for a leading role opposite Joo Jin-mo in the big-budget period film 가비, described as a period spy-melodrama. (The title means "coffee" but isn't the same word for coffee used in Korea today; modern Koreans pronounce coffee as "kuh-pi," while this title is the older pronunciation of "ka-bi.")
The movie is about a secret plot by Russian spies to assassinate Joseon's Emperor Gojong, who was a man who knew how to enjoy his coffee. (He reigned from 1863 to 1907, which puts this movie in the twilight years of the Joseon era. It's a slice of time I grew interested in when watching the excellent mystery-treasure-hunt drama Mixed-Up Investigative Agency, which is a modern-day comedy whose major plot point involved Emperor Gojong and his year of living in refuge at the Russian diplomatic house in Seoul.)
Lee Da-hae's role is described, interestingly, as a Joseon-era barista; she plays a woman who serves coffee to the emperor. In addition to Lee and Joo Jin-mo are the always-great Park Hee-soon (A Barefoot Dream) and Yoo Sun (Sons of Sol Pharmacy).
Coffee / Ka-bi is based on a novel by Kim Tak-hwan titled 노서아 가비, which is the old way of saying "Russian Coffee," and comes from director Jang Yoon-hyun of Tell Me Something and Hwang Jini (the movie version with Song Hye-gyo, not the drama starring Ha Ji-won). Boasting a sizable 10 billion won budget, the movie plans to begin filming in early 2011.
Spies, coffee, period costuming? You've got my interest.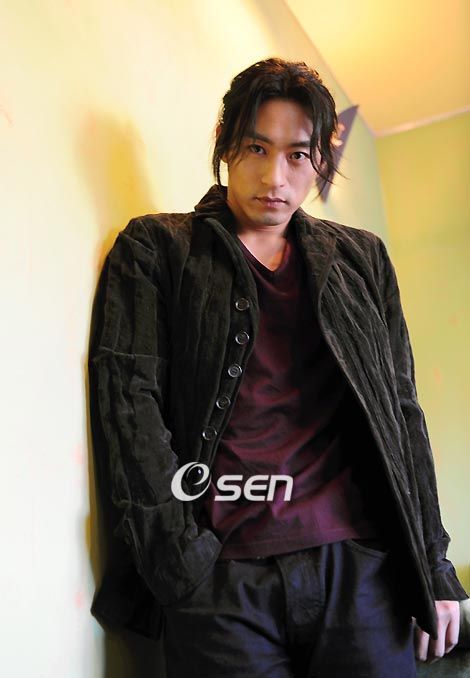 Joo Jin-mo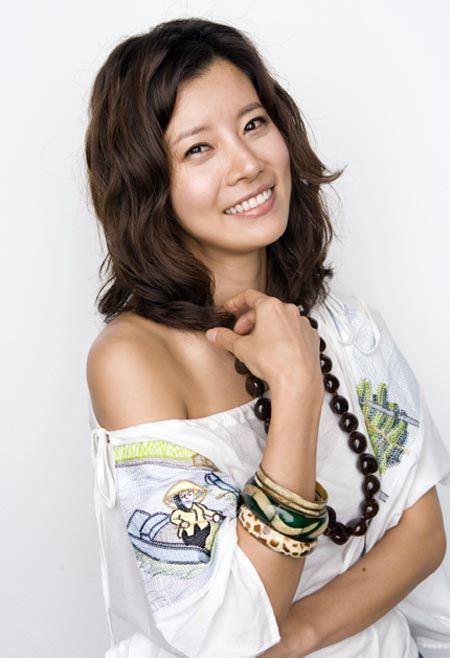 Yoo Sun

Park Hee-soon
Via E Daily
RELATED POSTS
Tags: Joo Jin-mo, Lee Da-hae, Park Hee-soon, Yoo Sun