Lee Na-young still waiting for her payday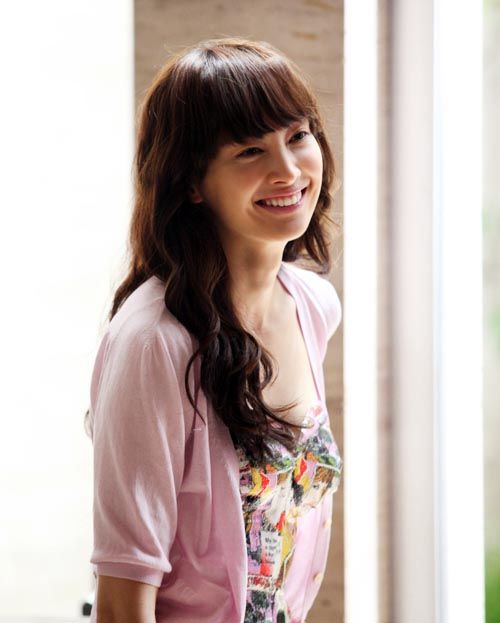 Runaway Plan B is wrapped and off the air, but lead actress Lee Na-young has yet to see a single cent from it, and is taking legal steps to claim her salary.
To that end, she has filed suit against producers with the Seoul Central District Court demanding the unpaid wages, according to her management company Keyeast. This comes after the drama that boasted a 10 billion won budget had trouble securing funding mid-shoot, troubled by ever-dropping ratings. Lee isn't the only one who hasn't been paid; other supporting cast members and crew are also waiting. According to management reps, other stars in the main cast like Rain, Daniel Henney, and Yoon Jin-seo have received some pay, though the rest is still outstanding.
A source with the production company promised to negotiate the matter, but it remains to be seen how long that might take if the problem is that there are no funds to be paid.
I hadn't heard of Runaway running into mid-drama funding issues, although I can see how that happened after its strong start quickly took a dive as the show wasted episodes throwing around its money and glitz before getting down to the actual story. The ratings stabilized at 10% (down from 20%), but it was difficult wooing people back; turns out viewers can't be bought off with empty style, and they checked out before the show could hook them by turning its attention to real conflict and drama.
It's too bad, because I found myself enjoying Runaway a lot more once they started to take the story seriously, and it turned out to be much better than I initially thought. But you can't blame people for moving on without waiting to see when — if — things would get better.
Via Segye
RELATED POSTS
Tags: lawsuits, Lee Na-young, Runaway Plan B