Lee Sang-woo joins Believe in Love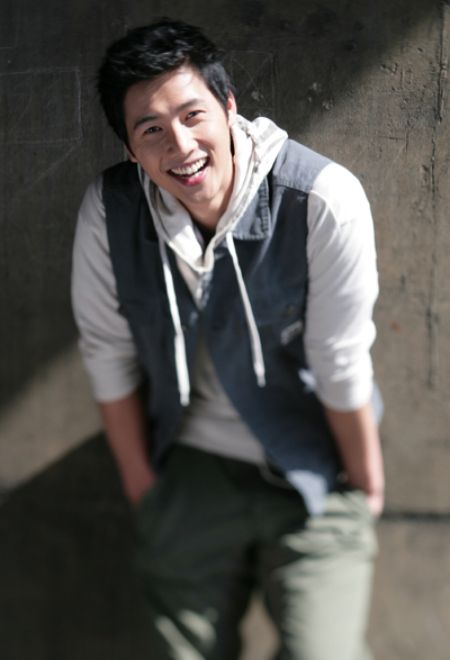 Lee Sang-woo (Life Is Beautiful, Penthouse Elephant) just wrapped on the set of the family drama Life Is Beautiful as one half of the most talked about onscreen couple in a long time–a loving, healthy gay couple, opposite Song Chang-eui. He's going from one family drama to the next, as he joins the set of the upcoming weekend family drama Believe in Love, produced by the PD-writer team of Sons of Sol Pharmacy.
Lee will be playing a second-generation chaebol with a lot of pain in his past. Oh, THAT's new. I don't know why in k-dramas a dude can't just play a dude. He's gotta own fleets of cars and museums and be the illegitimate son of some egomaniacal crazy daddy who plans to take over the world. Via baking. Or what have you.
His character will fall for Park Joo-mi, who happens to be MARRIED, to Lee Jae-ryong's character. He'll know that she's married, but continue to love her anyway. Hm. On paper this seems like an instantly hateable character, but then, Park Shi-hoo is playing exactly the same type in Queen of Reversals currently, and I find him completely endearing and in no way evil. Just sweet and naive. So there's potential for Lee Sang-woo to keep this character upbeat and likeable. It helps that he's also a cutie patootie.
Lee said, "I've played a love relationship with married women before in lots of dramas, so I think I can do this role with some subtlety." Ha. Haha. That's both funny AND depressing, if you think about it. Heh.
Believe in Love premieres January 1, following Marry me, on KBS.
Via E Daily
RELATED POSTS
Tags: Lee Sang-woo