My Black Minidress lines up its starlet cast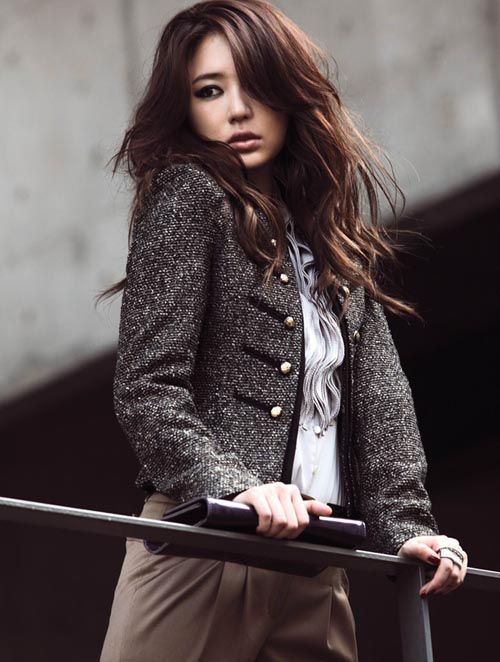 Yoon Eun-hye has chosen her next project, and it'll be the upcoming film My Black Minidress, which was previously teased last month.
Now Yoon is confirmed, as are the three star(let)s who have been cast alongside her in this reportedly humorous and witty project about the lives of 20-something women: Park Han-byul, who played a shallow but ultimately harmless rival in Oh My Lady; Cha Ye-ryun, who was last seen being anemic as usual (sorry to say, but she just sucks the energy out of a room) in Dr. Champ; and Yoo Inna, who's currently doing a solid job being the hilarious sidekick to Ha Ji-won in Secret Garden.
In the movie, Yoon Eun-hye plays Yoo-min, described as a snooty material girl. That makes me think back to her disappointing turn as the lead of My Fair Lady, but I suppose she can play this character completely differently, as long as Yoo-min isn't verbally abusive or appalling rude. Park Han-byul plays Hye-ji, a woman who's been a celebrity her whole life. Not sure what exactly makes her famous, but Park has mostly played pretty, shallow city girls so I can see how she fits in. Cha Ye-ryun takes on the character of Su-jin, a tell-it-like-it-is type who hopefully has more spunk than most of Cha's characters in the past have had. (I want to like her, really!, it's just that her performances tend to be so understated that they often feel deflated). Yoo Inna is described as "luxury girl" Min-hee, who's both quirky and cute — a combo I can see working for her, given her sassy sense of humor.
Pretty good casting, I think, and if the movie does a good job portraying the female friendships (such as in The Woman Who Still Wants To Marry), I see lots of potential for fun and laughs. And great clothes. Can you just imagine the eye candy that their collective wardrobe will provide? It's enough to drive you to binge-shop in response.
My Black Minidress will begin filming this month and will release next year.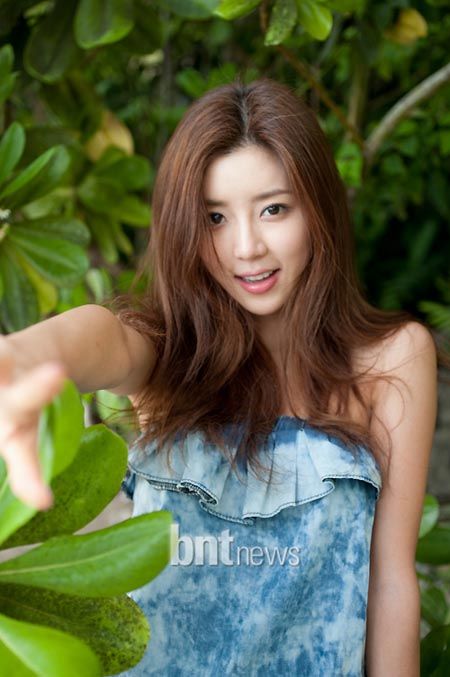 Park Han-byul

Cha Ye-ryun

Yoo Inna
Via Joy News
RELATED POSTS
Tags: Cha Ye-ryun, Park Han-byul, Yoo Inna, Yoon Eun-hye