Rain's new blockbuster co-starring Shin Se-kyung
Just as his drama Runaway Plan B comes to a close, Rain has announced his new project, a blockbuster film called Red Muffler (a working title). His co-star? She's not the A-list superstar one might expect to star opposite Rain, but up-and-comer Shin Se-kyung (Blue Salt, High Kick Through the Roof).
Rain's casting is finalized, while Shin still has to work out the details of her contract, although it sounds like she's pretty much a lock. And I say, Shin Se-kyung must have fantastic management to keep scoring such plum deals. Not that she isn't talented, but compared to her (still limited) experience, it's amazing that she gets cast in projects with actors like Song Kang-ho.
They'll display their melo acting chops as a fighter pilot (Rain) and mechanic (Shin). I'm not sure how convincing 20-year-old Shin is going to be, but I suppose it's too early to write it off; she raised eyebrows when she was cast as a young assassin in Blue Salt, but some initial stills seem to indicate she has managed to shed her girl-next-door image.
Red Muffler, which is considering a title switch to Living in the Sky, boasts a 10 billion won production budget and includes a scene of Rain piloting his fighter plane in a bombardment of Pyongyang. Um, you sure that's such a good idea, given recent tensions between North and South? Still, the film reportedly has the full support of the air force.
The film is in pre-production and has gained the cooperation of various military facilities and airfields. It will begin filming at the end of January.
Uh, I feel like there are a lot of question marks about this project, but I can't say it doesn't sound interesting…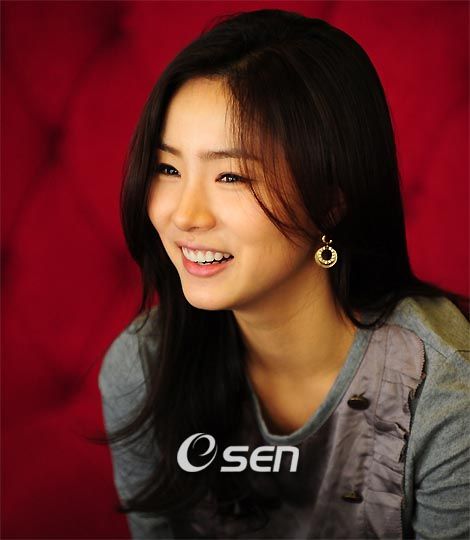 Via Mk.co.kr
RELATED POSTS
Tags: Rain, Shin Se-kyung