Song Chang-eui takes a bow for Werther
TV, film, and musical actor Song Chang-eui has been busy lately, recently wrapping up a weekend drama in Life Is Beautiful, in which he was one-half of a much-talked-about gay couple, and now the curtain has also dropped on the Seoul run of Sorrows of Young Werther, his most recent musical role.
The production is based on the tragic, autobiographical Goethe novel in which Werther is a young man in love with a woman who is engaged to another man. Hence the sorrows. Hint: It does not end well for him, although the promotional stills below could probably tell you that. Second hint: Remember what Chekhov said about onstage guns.
The show began running in October, meaning he had to prepare while still filming Life Is Beautiful; he said, "There were times I was very tired going back and forth between the drama and the musical, but it was a happy time for me." His performance garnered Song such praise that he picked up the nickname "Song Werther" (although frankly, I wouldn't want to draw any parallels between my life and this guy. See the gun? And the warning about it not ending well?).
Song said, "I focused on making a delicate portrayal of the emotions of Werther and his love for one woman. I wanted to express that impulse and drive in loving one woman, and the childlike innocence of Werther." The last performance was given earlier this week, but there will be several additional performances in Busan (on December 18-19) and Goyang (December 24-25).
Next up for Song Chang-eui: His romantic drama film Tree That Sleeps Standing, co-starring Seo Ji-hye, opens on December 9.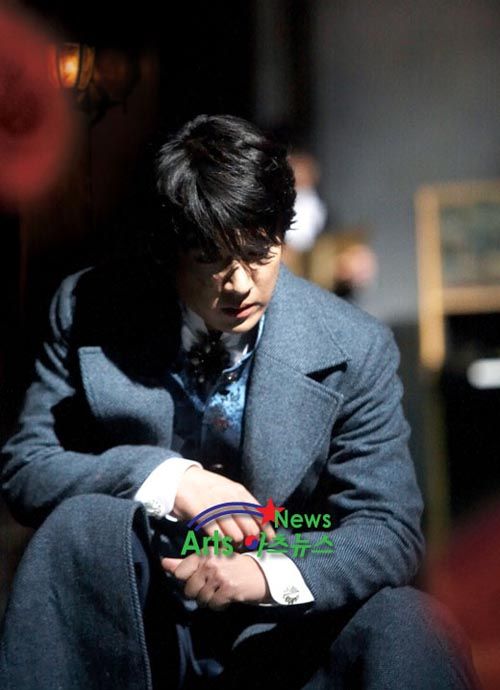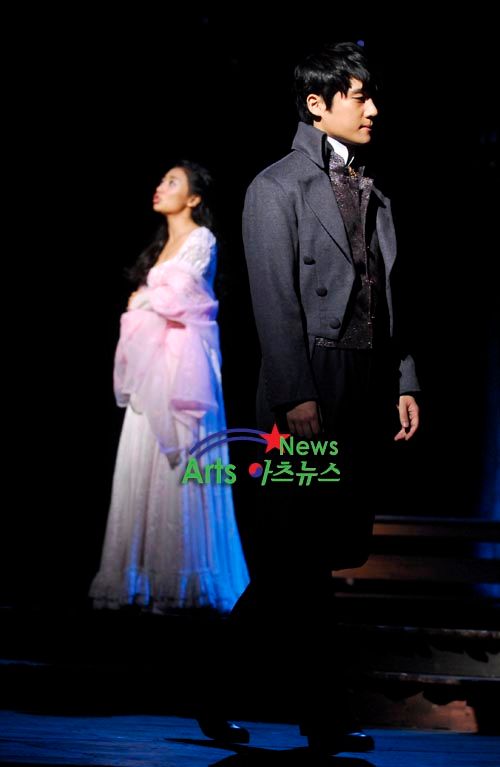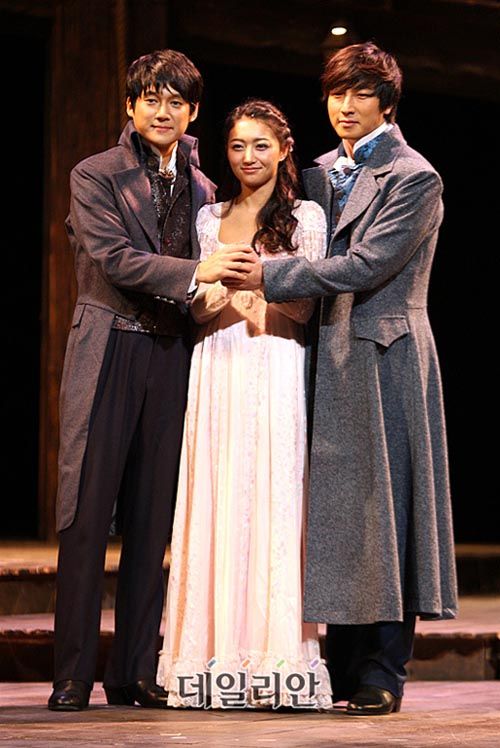 RELATED POSTS
Tags: musicals, Song Chang-eui