Actress Heo Yi-jae marries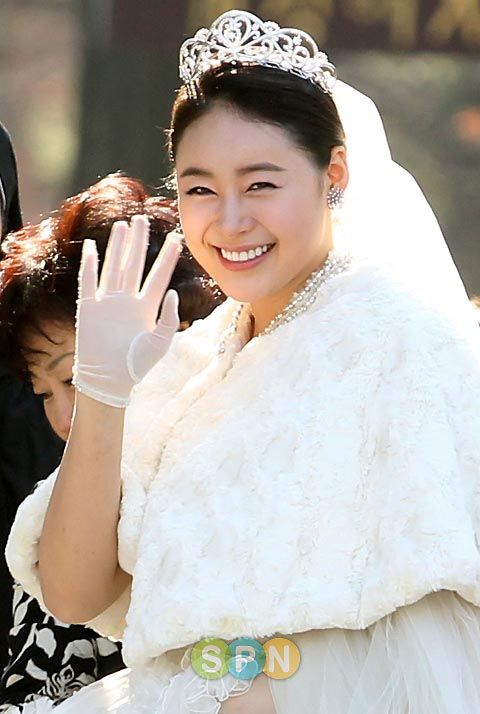 Another celeb gets hitched: actress Heo Yi-jae (Girlfriends, Single Papa in Love) married her businessman groom in a morning ceremony on January 15.
With Heo turning 24 next month, she joins a smallish group of actresses who have tied the knot early in their careers, such as Han Ga-in and Lee Yo-won. In fact, because of her youth, her engagement spurred a bit of pregnancy speculation, which she strongly denied.
Heo Yi-jae hasn't had much of a public profile in recent years; she was very briefly an almost-It Girl for a while after landing a plum leading role in Goong S opposite what was to be Se7en's big break as an actor. (Alas, poor acting from the entire cast and a tired story landed that drama firmly in flop category. Not to say it wasn't without its appeal — I watched it through, every episode — but you can't really defend that drama too strenuously.)
For a while, she was even referred to as "Little Kim Tae-hee" for her physical resemblance to the star. It's not so evident these days, but a few years ago the resemblance was a lot stronger: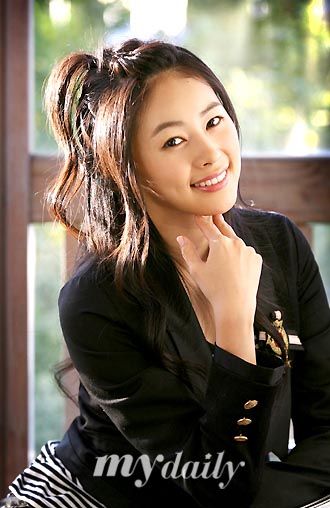 Since then, Heo has had some forgettable roles in dramas like Single Papa in Love and the movie Girlfriends.
But her career trajectory aside, it sounds like she's genuinely happy, and she said prior to the wedding ceremony, "I decided to marry because I felt that if I let him go, I'd regret it forever." Husband Lee Seung-woo (a non-celeb) called his bride a warm-hearted person who is always considerate of others, humbling herself and not standing on her celeb status.
Heo plans to put her career activities on hold for the moment while transitioning to married life. And while I've never been impressed with her acting, I think Goong S has given me a soft spot for her — you don't get through that kind of ordeal without feeling some kind of bond, right? Perhaps she'll be able to regroup after this big change, and catch a second wind in her career, not unlike both Han Ga-in and Lee Yo-won.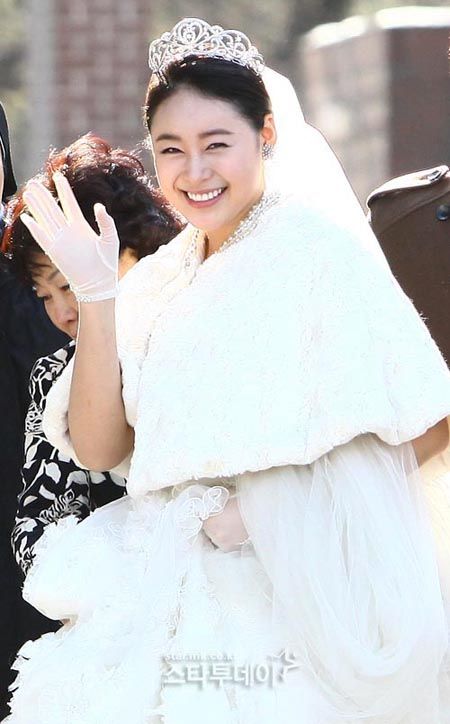 Via E Daily
RELATED POSTS
Tags: Heo Yi-jae, weddings