Choi Ji-woo to make her drama comeback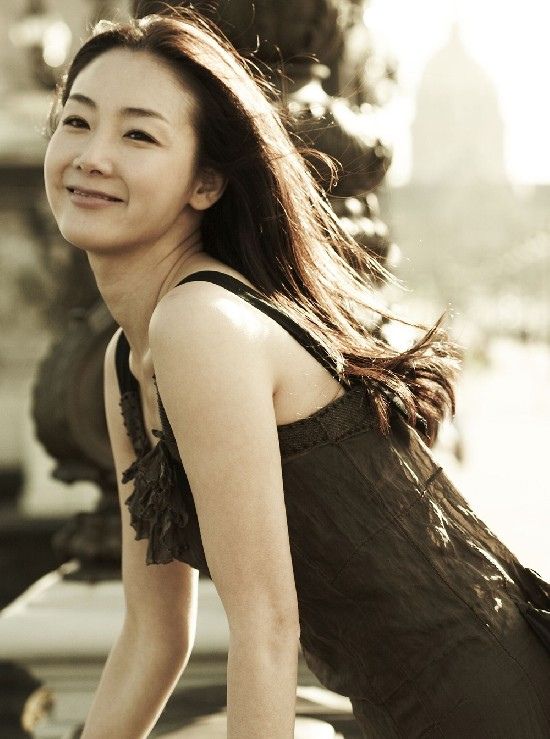 The Goddess of Melodrama herself, Hallyu star Choi Ji-woo (A Star's Lover, Air City, Winter Sonata) is planning a return to the small screen with the drama Medical School. Well, the title is informative, I'll give you that, but not so punchy. (I assure you, it's the same in Korean: 의과대학). I can't say that I'm all aflutter for a medical melodrama (been theeeeere, done thaaaaat), but I'm happy to hear news that Choi Ji-woo is returning to television.
It's one thing javabeans and I always say that we love about the K-drama system: that miniseries mean big stars can commit to TV shows without signing away years of their lives, which means they can regularly return to the medium that launched their careers. (See: Lee Byung-heon in IRIS, Bae Yong-joon in Legend).
It's been two years since her last drama, 2009's A Star's Lover, but she's since starred in the film Actresses alongside heavy-hitter Go Hyun-jung, who is, at least in the last few years, out-shining Choi as the hottest act in town. Perhaps this drama will be the commercial success that she needs to put her back in the game. (Not that, you know, she's starving or anything.)
She'll first be starring in the Japanese melodrama Winter Cherry Blossom on TBS, and then move onto pre-production for Medical School. Looks like there's a chance we'll see Choi Ji-woo back in K-dramaland before the year is out.
Via Hankook Ilbo
RELATED POSTS
Tags: Choi Ji-woo