Kim Gab-soo's awesome Secret Garden parody
Okay, there have been a ton of recent parodies and references to Hyun Bin's sparkly tracksuit in Secret Garden, but this one really takes the cake. And not just because it features a perennial drama favorite, Kim Gab-soo, but because of the title it has given itself: "Sausage Garden." OMG. Someone want to tell them that, uh, that title? It suggests something entirely different than what they mean?
The pictured scene comes from the MBC sitcom All My Love, and aired today (January 13's Episode 39). It features a storyline in which Kim Gab-soo's character is advised to get healthy, and embarks on a diet and exercise regimen. Alas, he has a formidable Achilles heel: his love of processed sausage sticks. LOL.
And thus he dons the tracksuit made famous by Hyun Bin, and re-enacts the sit-up scene with Jung Ho-bin (his butler/assistant). LMAO.
And there we have it: Sausage Garden. (Spit-take. Can I even say that?)
Oh, Kim Gab-soo. He's like the Christopher Walken of Korea.
What makes me laugh the most is the utter absurdity of the captions labeling these photos on the show's official website. Perhaps the humor won't translate if you don't understand Korean, but for those who do, here's what they read:
"한 남자가 소시지를 사랑합니다…"

"그 남자가 열심히 먹었답니다…"
Did anybody else sing those captions to the melody of the drama's soundtrack song? 'Cause that makes me giggle like a loon. Here, sing along:
Hyun Bin – "그남자" (That Man). [ Download ]
Audio clip: Adobe Flash Player (version 9 or above) is required to play this audio clip. Download the latest version here. You also need to have JavaScript enabled in your browser.
A potentially humor-killing explanation: The captions read "One man loves sausages… That man diligently eats them…" The reason it's so funny is because the words mimic, syllable by syllable, the real lyrics of the song.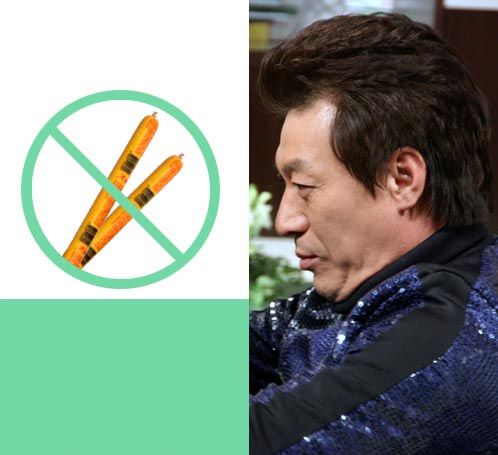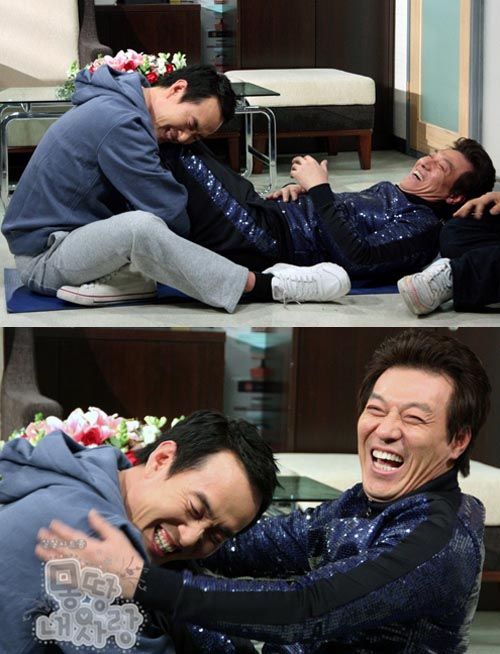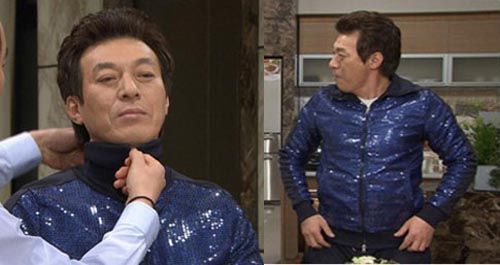 Via TV Report
RELATED POSTS
Tags: Kim Gab-soo, Secret Garden