Lee Min-jung goes all natural for High Cut
Actress Lee Min-jung (Cyrano Dating Agency, Smile) poses for a feature in High Cut that shows off her natural beauty. I love the idea of stripping down all the makeup of a normal photo shoot, and maybe I'm just partial to this look, but I love the effect: young, intriguing ingenue. The makeup-that-looks-like-no-makeup is actually quite hard to achieve, and overall it makes her look incredibly young and fresh-faced. I also enjoy the lego hat. It's sort of statue of liberty, the kindergarten version.
Lee Min-jung is gearing up for her drama comeback in SBS's Midas, about the wheeling and dealing behind the scenes of the stock market. Sounds like a nice change-up for her in a lead dramatic role, although I can't say that I wouldn't just rather have her do another rom-com. Selfish, I know. Midas follows Athena, and premieres in February.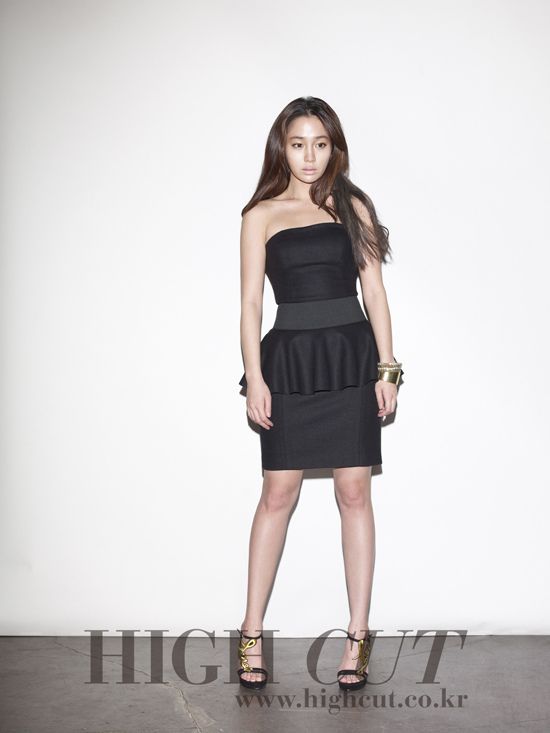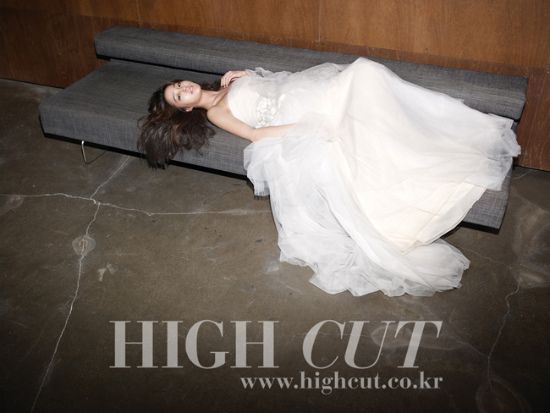 Via E Daily
RELATED POSTS
Tags: Lee Min-jung, photo shoots