Royal Family finalizes its leads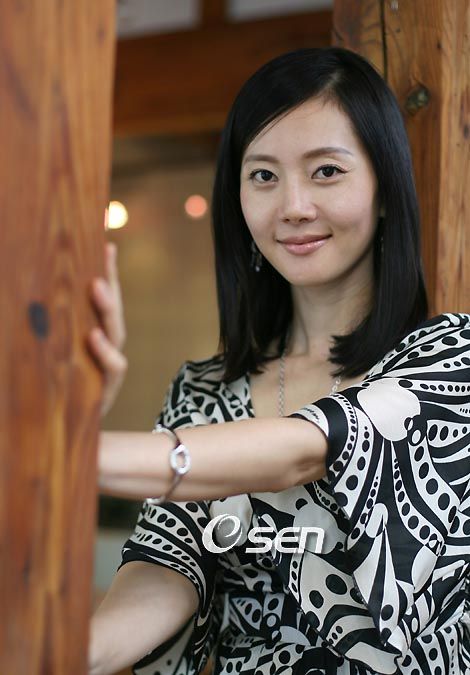 MBC's upcoming drama Royal Family has cast its lead actors, pairing Yeom Jung-ah (Jeon Woo Chi) with Ji Sung (Kim Suro, Swallow the Sun). The drama had previously teased the possibility of casting Lee Mi-yeon as the lead, but went with Yeom instead.
Yeom is an actress I haven't seen much, but I think I like this casting better; she had a role in the fantasy-action flick Jeon Woo Chi and the 2008 drama Working Mom, but I remember her most strongly from the fascinating psychological thriller Tale of Two Sisters, where she was superb. (Trivia! She played Im Soo-jung's stepmother there, then teamed with her in Jeon Woo Chi to play her rival.)
Royal Family centers around two characters: a prosecutor who grew up poor and overcame his difficult childhood, and a woman who has lived a "shadow existence" in a chaebol family, then overcomes numerous setbacks on the way to becoming the corporate head. In their earlier days, she had supported him, and after he becomes a prosecutor, the tables turn and he quietly supports her.
It sounds nothing at all like the drama it replaces, My Princess, although you can't help but note the coincidence in their titles, which is compounded by the fact that they'll air one right after the other. This one seems more serious than the cotton-candy (but oh-so-cute) fluffery of My Princess; it's directed by Kim Do-hoon of the broadcast-reporter drama Spotlight (yawn) and written by a team of three, Kim Young-hyun and Park Sang-yeon of Queen Seon-deok and Kwon Eum-mi of General Hospital 2. Huh. An interesting mix, but then again, you are more than your last project, although it doesn't always seem that way.
Via Segye
RELATED POSTS
Tags: Ji Sung, Royal Family, Yeom Jung-ah