First trailer for 49 Days
Here's our first look at body-possession drama 49 Days, which is looking more and more promising.
The SBS series has released its first teaser (watch below), which gives us (very) brief glimpses into the lives of its main characters. And there are a lot of them, most of whom I'm eager to see acting: Lee Yo-won as the woman whose body is taken over by the soul of a woman whose body is in a coma (Nam Gyuri), Jung Il-woo as the handsome young reaper, Bae Soo-bin as the fiancé to the soul (not the body), Seo Ji-hye as a frenemy, and Jo Hyun-jae as…well, I'm not so sure who he is. But he's our main lead and therefore, one presumes, main love interest.
The teaser itself is meant to tantalize more than give any concrete answers, and if the series is able to maintain the interesting, mysterious atmosphere of the preview, I'm in. The story itself has got a lot of appeal, and I'm intrigued to see how it all fits together. Plus, well, those are some pretty, pretty boys in the cast — never enough to sustain a drama alone, but always a nice bonus.
49 Days premieres following Sign on March 16, and airs on Wednesdays and Thursdays on SBS.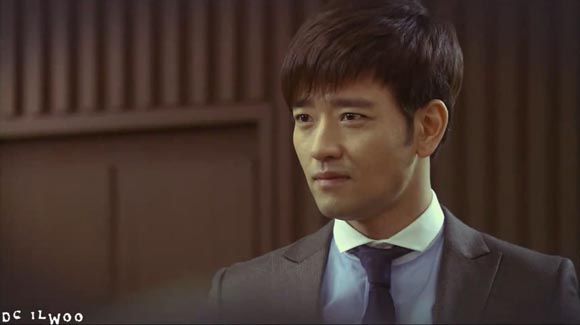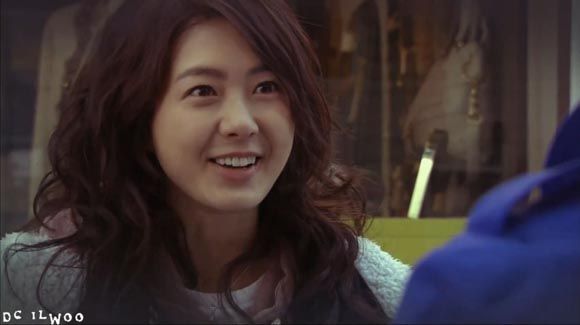 Via Break News
RELATED POSTS
Tags: 49 Days, Bae Soo-bin, Jo Hyun-jae, Jung Il-woo, Lee Yo-won, Nam Gyuri, Seo Ji-hye