Gong Hyo-jin's quirky charm in High Cut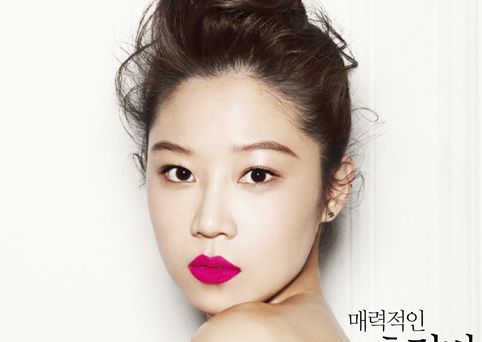 I adore eclectic, fashion-forward Gong Hyo-jin (Pasta), despite never understanding what she's wearing and why she looks good in it. It's a mystery of the universe, but I'm guessing it has something to do with her unique gamine charm. She's the opposite of the tries-too-hard starlet; she looks younger than she is but seems wiser than she should be; in short, she's effortlessly cool.
But my favorite thing about her is of course her easy, breezy acting style, which is equally effortless and naturalistic. I literally almost fell over when she was cast in last year's Pasta opposite Lee Seon-kyun, who is my favorite effortless and naturalistic actor. They were, as expected, insanely cute together and so charmingly real. Now if only the story was…a story. Sigh. I think I'll break out my Biscuit Teacher Star Candy DVDs and relive the heyday of my Gong Hyo-jin love.
And I don't know what's going on with these outfits, but that crazy shade of lipstick is my new favorite thing. Except the second I put it on, I'm gonna look like I have clown lips, while Gong Hyo-jin looks like that. No one said life was fair.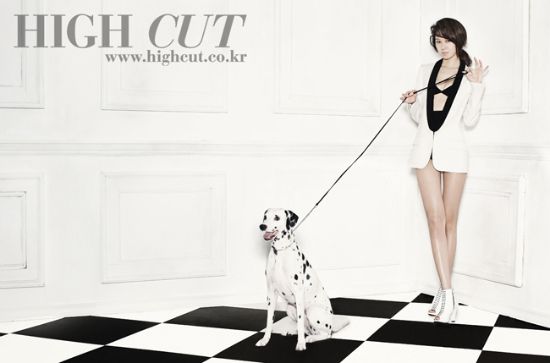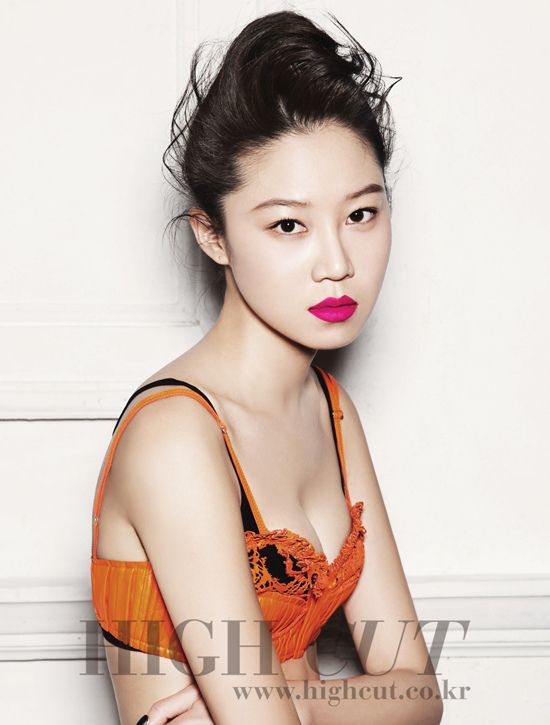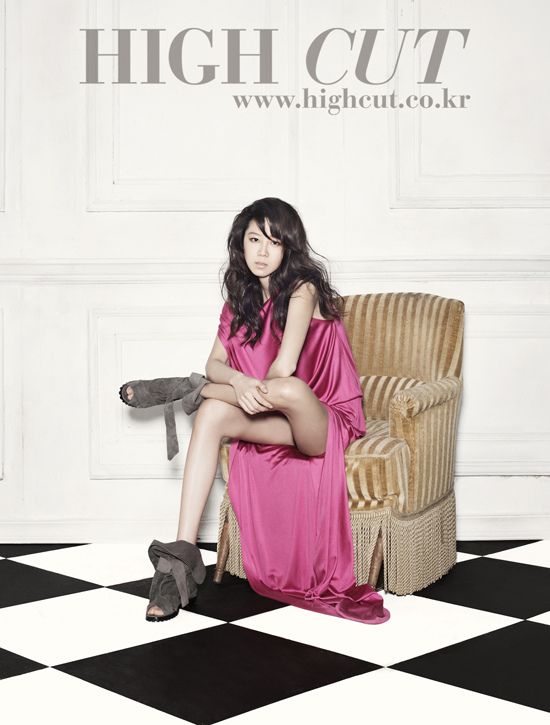 Via Joy News
RELATED POSTS
Tags: Gong Hyo-jin, photo shoots