Jang Hyuk adds another movie to his busy schedule
Busy, busy Jang Hyuk has signed on to another project, and that's in addition to his movie The Client and the upcoming drama Midas: He has been cast in a cop movie called 독종, which translates to Tough Guy, or heartless or hardass. Take your pick.
The movie is an action thriller that stars Jung Jin-young (Itawon Murder Case) as a hardened detective trying to solve a "labyrinthine" case whose statute of limitations is on the cusp of expiration. Jang Hyuk is his suspect, a criminal who skillfully wriggles his way free of the police dragnet that attempts to capture him.
Jang's role is described as fairly small in comparison to Jung's lead role, but promises to have "a strong impact" in the movie. I'm thinking that means we'll see him as a mysterious villain who remains on the fringes, rather than one half of an equal showdown a la Psychic or Secret Reunion.
Perhaps having a smaller role will explain how Jang will manage shooting the film, which begins its shoots in April, when he'll also be in the thick of shooting financial-world-themed drama Midas — that premieres on February 28. Methinks he's in for a lot of long nights and packed days.
In any case, this film will give him some practice playing an accused criminal, since his character in The Client is also a prime suspect (of the murder of his wife).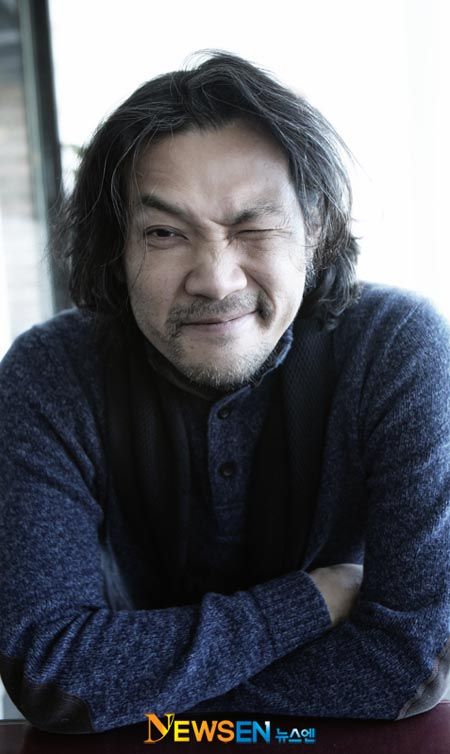 Via Hankook Ilbo
RELATED POSTS
Tags: Jang Hyuk, Jung Jin-young