Jung Hye-young for Marie Claire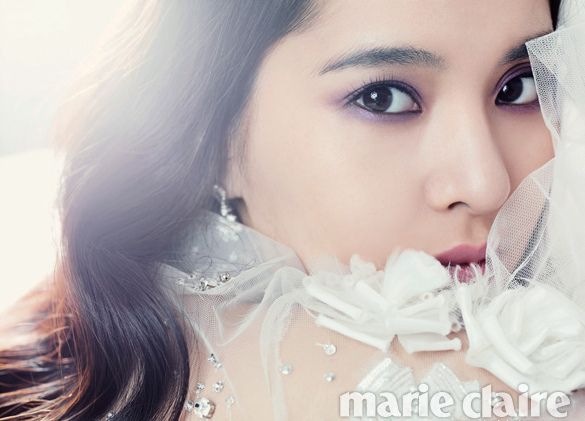 Gorgeous actress Jung Hye-young (Playful Kiss, Return of Iljimae) shows that being 38 and the mother of three doesn't mean you can't work it on the pages of a magazine, and then some. What's your secret, and can you share with the rest of the class?
The shoot is decidedly bridal, but regardless, the styling is lovely, and Jung looks as doll-like as she always does. She's been on a great run with her last two dramas, showing her broad range playing two very different moms to Kim Hyun-joong and Jung Il-woo, despite being only 13-14 years older than both actors. In Playful Kiss she played the quirky, energetic matchmaking mom, who liked to dress her son in girls' clothing for fun. She was meddlesome and tiring for the hero, but we always loved her crazy antics because they were in service of getting the couple together.
And that came after her heartbreaking role as Iljimae's mom in Return of Iljimae, who spent her whole life separated from the son she loved so much. Her relationship with Kim Min-jong's character just killed me. Such classic love/duty/honor conflict, and so beautifully acted by both. I certainly hope to see her in more roles like this one, that showcase her emotional range and strengths as an actress.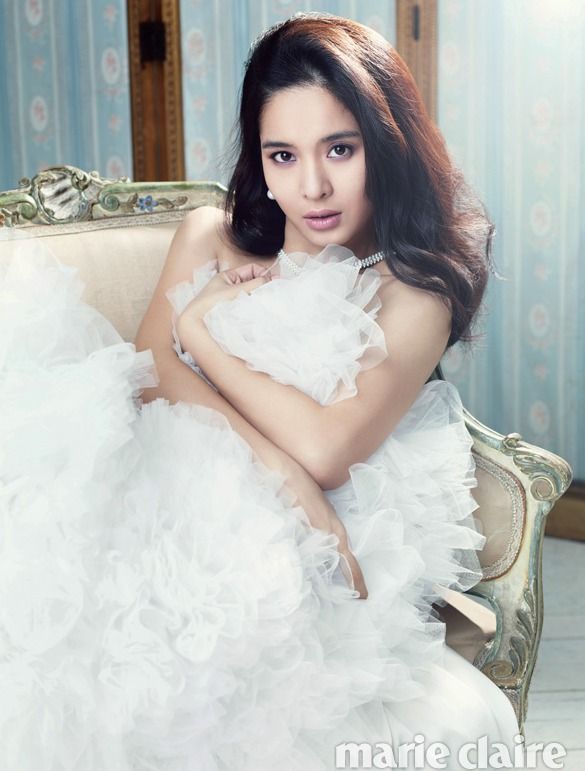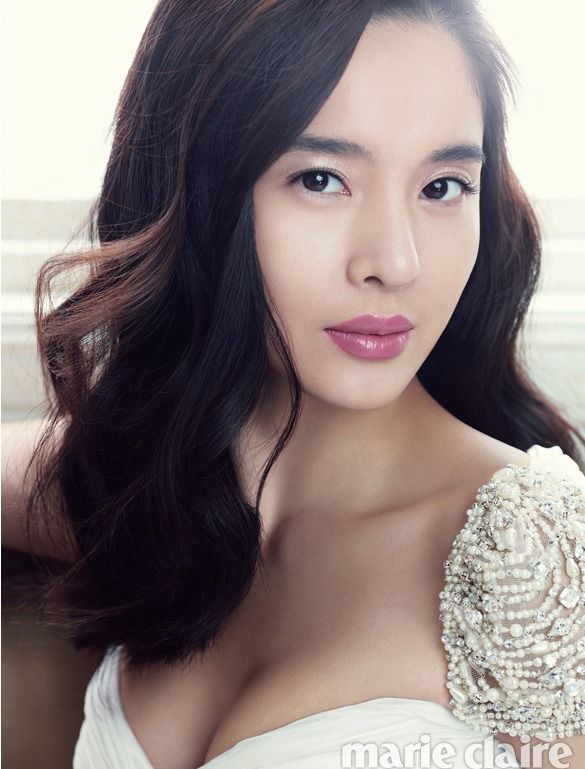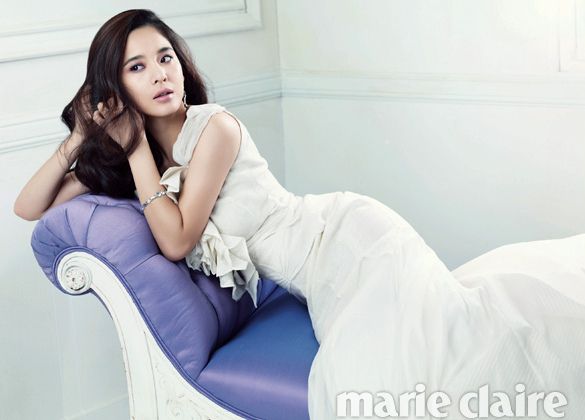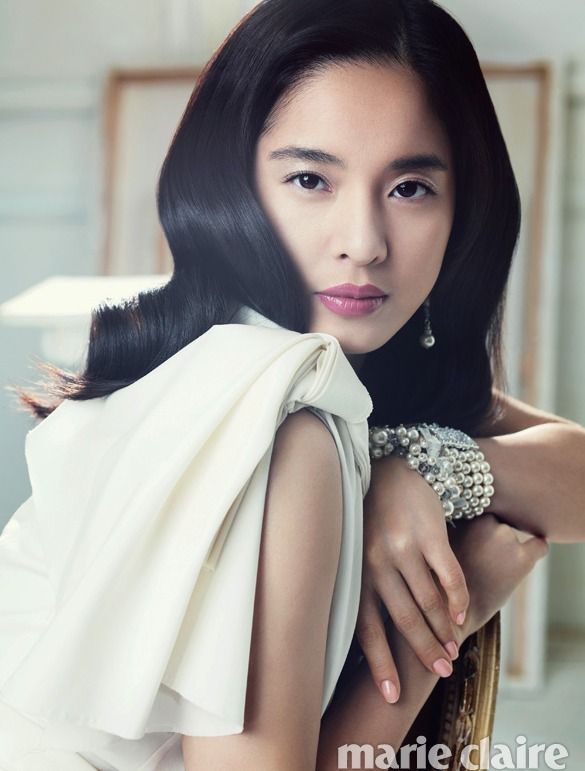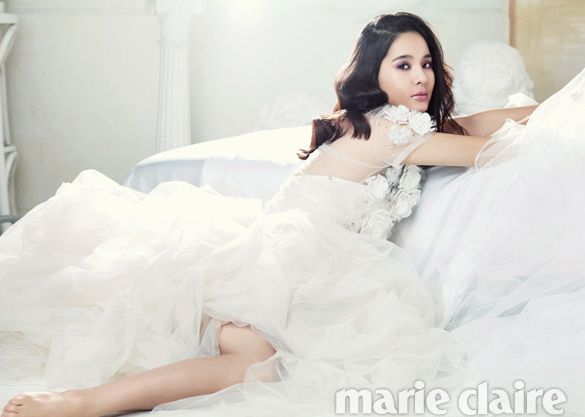 RELATED POSTS
Tags: Jung Hye-young, photo shoots