More scenes from police drama Crime Squad
With Crime Squad premiering next month, we have a couple new batches of stills from the procedural cop drama. Frankly, it bums me out a little that I like the cast so much, and yet find the plot so humdrum. (Kangnam police station + criminals + investigations. Eh.) Well, here's to hoping that the story surprises with some added interest. It could happen.
Looks like Lee Jong-hyuk is now fully onboard and incorporated into the cast as well, after being a late replacement for Kim Seung-woo, who dropped out due to personal reasons. And…I think a lot of fans are happy about him, to put it mildly. I think if anyone were to match Kim Seung-woo as the cold-hearted (yet totally hot) bastard police chief, it would be him.
Cop Song Il-kook plays the other lead, as hot-headed as the chief is cold, scruffy rather than sleek. Regarding his role, Song said, "To get into the emotions, I think back to the cases I've seen while watching the news. I think of those real-life cases and the feelings connected to them, and use them as background in image training. I hope that viewers will be able to relate."
The ensemble includes Sunwoo Sun (wielding her handcuffs, below) and Kim Joon (playing a cowardly officer, which I love) in the police department. Meanwhile, Song Ji-hyo appears to have gotten into some trouble in the stills below (is she behind bars or just looking through them?) and plays love interest to Song Il-kook. She's described as a passionate reporter, and we know what happens when you get two hot-heads in (somewhat) antagonistic professions and keep running 'em into each other: get ready for sparks to fly.
The drama premieres March 7.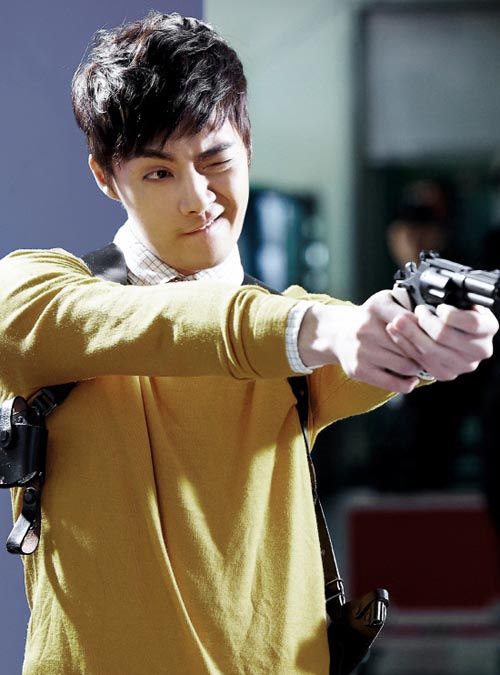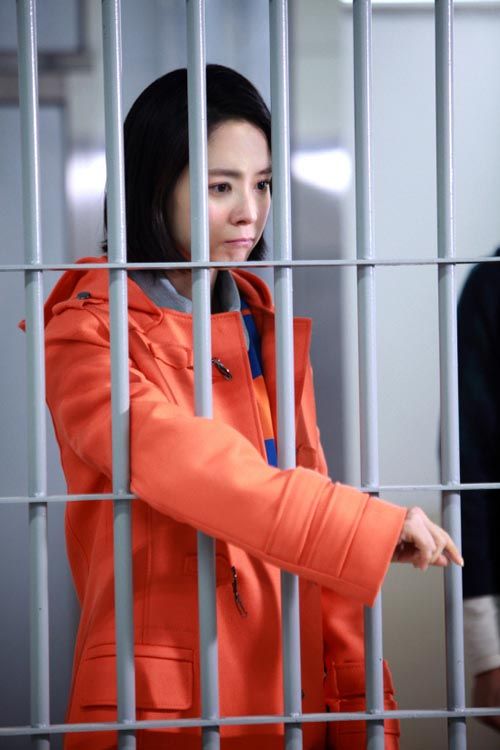 Via Sports Chosun
RELATED POSTS
Tags: Kim Joon, Lee Jong-hyuk, Song Il-kook, Song Ji-hyo, Sunwoo Sun