Thorn Birds teaser and stills
The first teaser for KBS's upcoming Thorn Birds is out, and basically what I can tell from that is: tears, tears, and more tears. Seriously, that's all there is. Crying, sobbing, weeping, the eye-sweats, call it what you like. All I know is: I'm pretty much out.
The teaser video's narration tells us, "We'll atone for that sin. I'm sorry…" I don't know what she did, but I'm betting she cries about it. A lot.
Thorn Birds stars Han Hye-jin (Jejoongwon) and Kim Min-jung (Strike Love) and is touted as "the revival of well-made melodramas" whose teaser video takes "a teary concept to stir viewers' emotions." Yeah, we got that. But how 'bout a little less with the sad, and a little more with the story?
The drama's main character (Han Hye-jin) is Seo Jung-eun, a woman who makes some extreme choices in pursuing her career in the film industry, starting out as an extra and working her way up to actress. Jung-eun grows up as a yearning child, not having any memory of her mother. Han described her character as pure and kind, a woman who knows that the prick of a thorn will hurt but endures it in order to fly (an analogy tied to the drama's titular thorn bird).
She added, "At first, Jung-eun was so kind that it was frustrating for me to understand how a person could be like that, but I decided to open my mind as I acted. Actually, I have a 'nice-girl complex' too, where I have a hard time sleeping if I say something bad about another person, but she's even more extreme than that, so while this drama airs I'll have to live as a fool. [Laughs]"
The drama follows the process as she tries to "untangle the entwined fates of Jung-eun and Han Yoo-kyung [Kim Min-jung]," who plays a movie producer and director. The two women are old friends and also rivals, but the way they live their lives are polar opposites. While Jung-eun embraces those around her as she pursues her dream, Yoo-kyung pursues her ambition with mad determination.
Thorn Birds premieres on March 2 on KBS, which follows President. It also stars Joo Sang-wook (Giant), Seo Do-young (Yacha), and Kim Ha-eun (Chuno).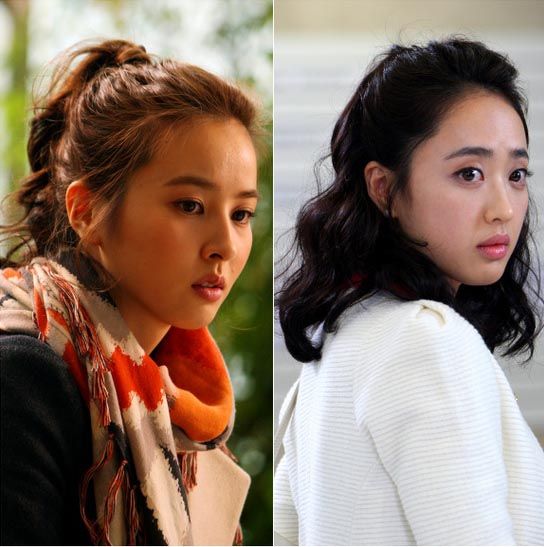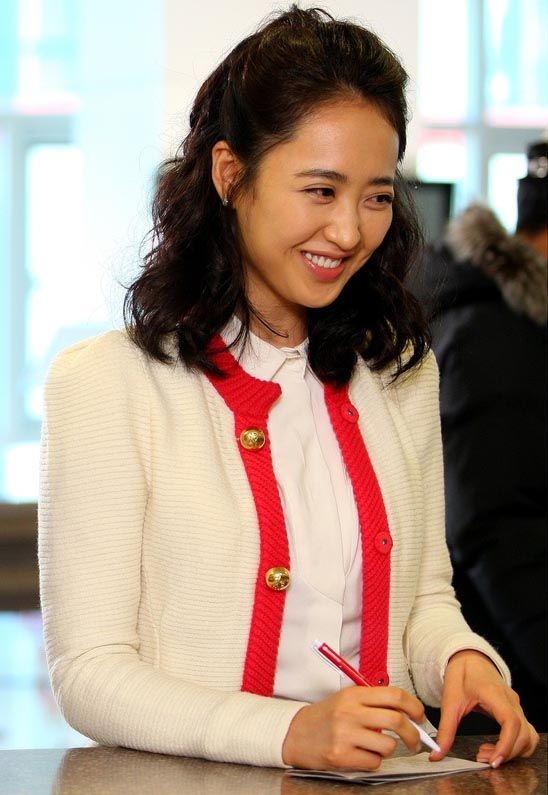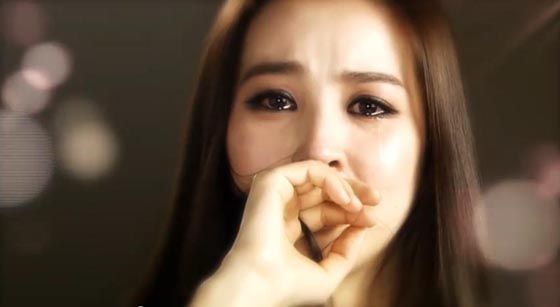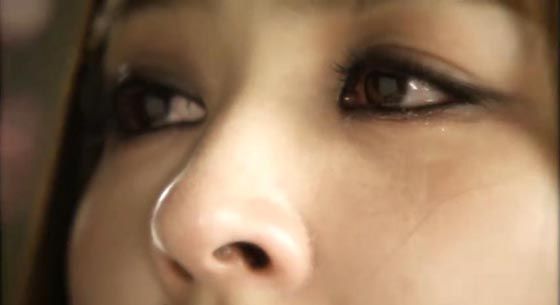 Via IS Plus
RELATED POSTS
Tags: Han Hye-jin, Kim Min-jung, Thorn Birds