Hyun Bin at Berlinale for High Cut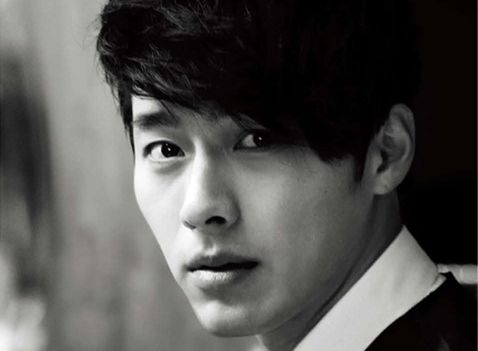 Now, granted, EVERY magazine and fashion label, car, liquor, home appliance, transmogrifier, [insert Product of the Day here] is going to claim that they're the last ones to capture Hyun Bin in a photo shoot before he goes to the army. This is just one of many that we're bound to see before he heads off to the marine base in less than a week's time. But hey, it's High Cut, who followed him to Berlinale where he had two films in competition: Love Me, Love Me Not with Im Soo-jung, and Late Autumn with Tang Wei.
I like Binnie best when he's a little undone and less Kim-Joo-won-esque, so this shoot is right up my alley. Rock it, boyfriend.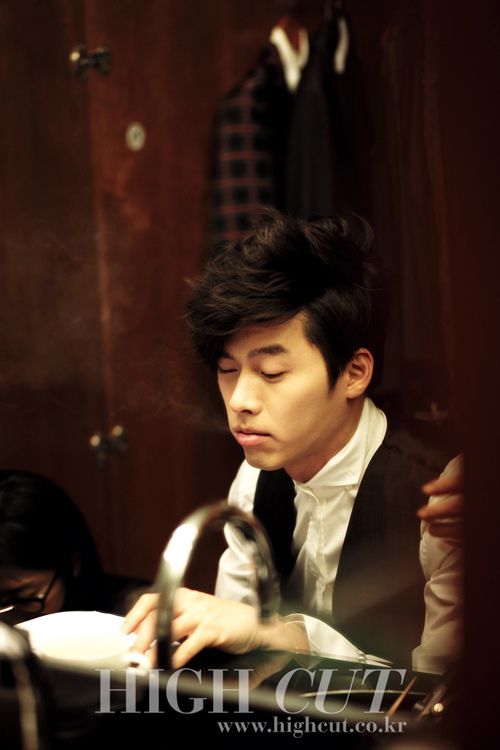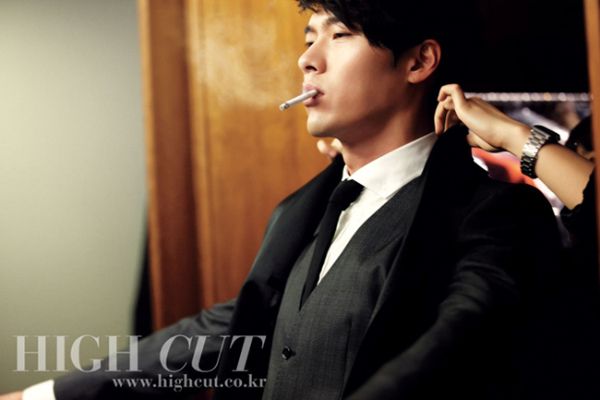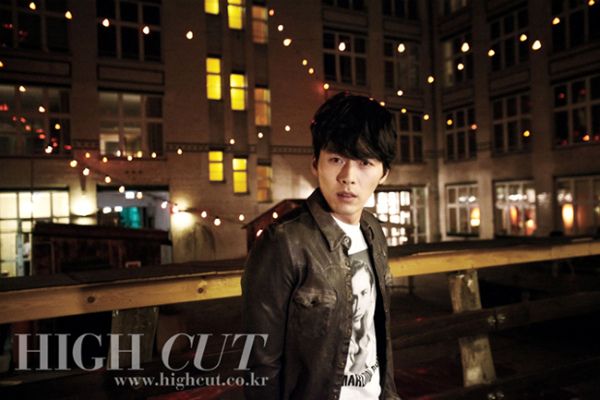 Via Chosun
RELATED POSTS
Tags: Hyun Bin, photo shoots