Kim So-yeon for InStyle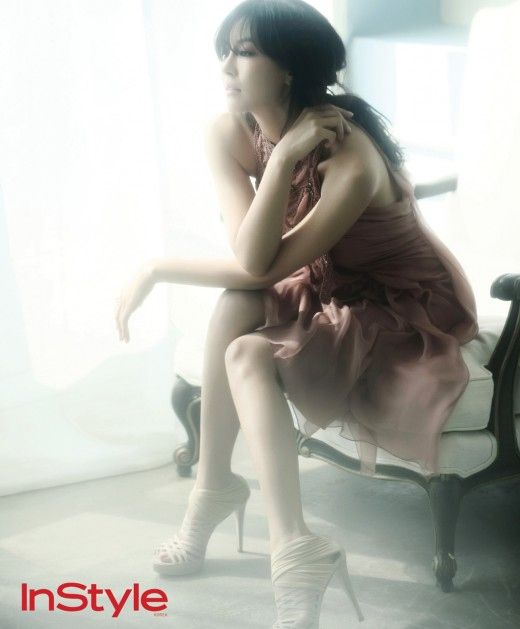 My god, this woman is gorgeous no matter what she wears. Really, I think she could make a potato sack work on the red carpet. Kim So-yeon (Dr. Champ, IRIS) does a photo shoot for InStyle where she purportedly "transforms into a goddess." Yeah, I'd say she already is one, no transformation needed.
The concept is called "Sheer Softness," and for once the name of the thing actually fits, since she's working the see-through angle. I for one would love that sheer ballerina skirt-meets-ballgown, except I'd feel slightly naked in it. Oh well, what's the diff when you're Kim So-yeon, yeah?
I have to admit, I'm completely invested in the upcoming spy mystery Coffee now that she's attached. I can't wait to see her chemistry with Joo Jin-mo. Looks like a few of my favorite actresses will be inhabiting the big screen this year.
Hm, I make no promises, but perhaps a film review/recap or two may happen this year, from the looks of things.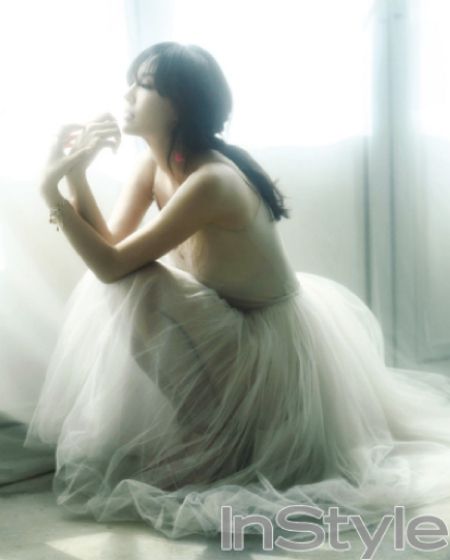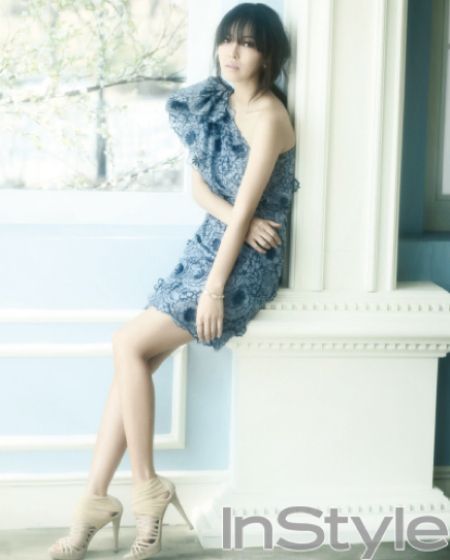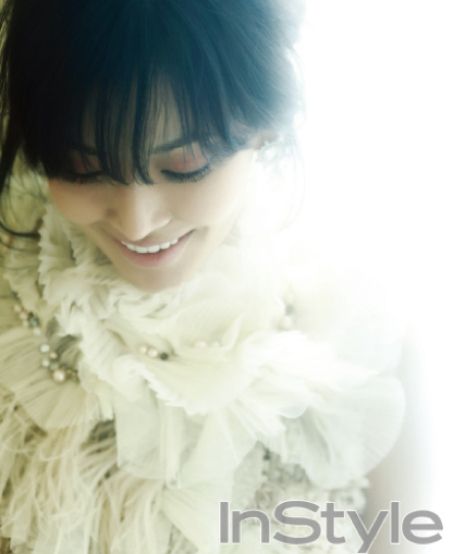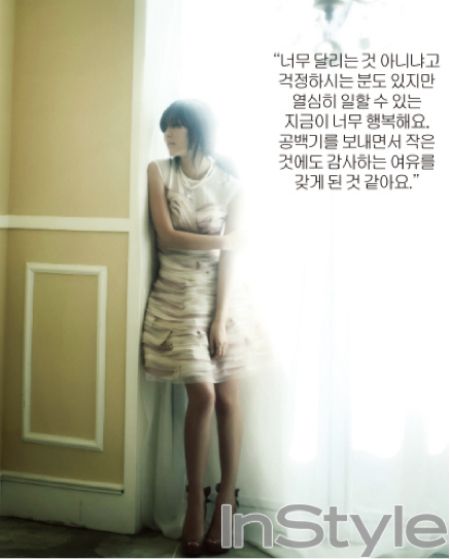 Via TV Report
RELATED POSTS
Tags: Kim So-yeon, photo shoots