Lee Jung-jae reunites with Jeon Ji-hyun in caper film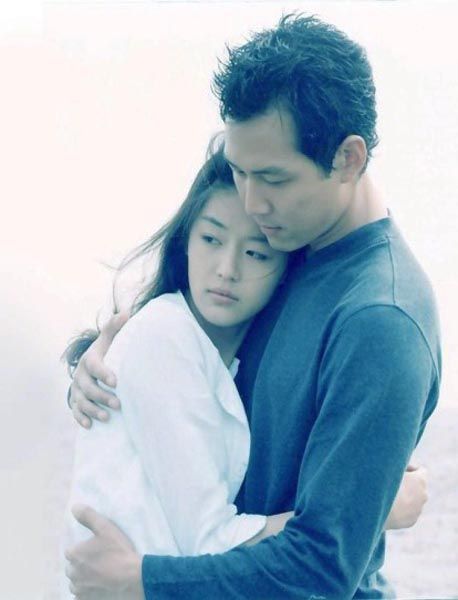 When the "Korean Ocean's Eleven" was first announced a couple months ago, we knew we could expect a big-name cast, from the attachment of A-lister Lee Jung-jae (The Housemaid) and based on the pattern established by the Hollywood franchise. And yup, the project has now brought onboard a whole slew of famous faces, starting with Jeon Ji-hyun (Snow Flower and the Secret Fan), who re-teams with Lee after first starring with him in the lovely romantic film Il Mare back in 2000. (I LOVE the subtle, understated Il Mare; it still pains me what Hollywood did to it with The Lake House.)
The movie is titled Thieves and centers around a heist in a Macau casino; the prize is a multimillion-dollar diamond called "The Sun's Tear." Heading the "once-in-a-lifetime cast" is Lee Jung-jae playing the mastermind, with Jeon playing a loud-mouthed, curse-up-a-storm type of thief (my kinda girl!) who specializes in jewelry and art. Then there's Korea's veteran glamourpuss Kim Hye-soo (Home Sweet Home, Tazza) playing a familiar role, the femme fatale, though this one also is a master safecracker.
"National actor" Kim Yoon-seok (The Chaser, Jeon Woo Chi) also stars, as well as other famous veterans like Oh Dal-soo (The Fixer, Bang-ja Chronicle) and "Korea's Mom" Kim Hae-sook (Life Is Beautiful, Thirst).
Thieves is helmed by a man who knows how to mix crime, action, and comedy; Choi Dong-hoon directed Tazza, The Big Swindle, and Jeon Woo Chi. It'll begin shooting in May.
I love a good action/caper movie, and this is a pretty damn solid cast. Can't wait.

Lee Jung-jae

Jeon Ji-hyun

Kim Hye-soo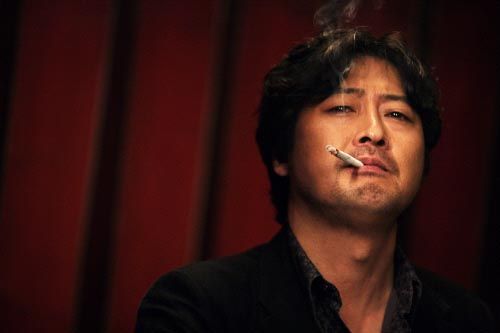 Kim Yoon-seok

Kim Hae-sook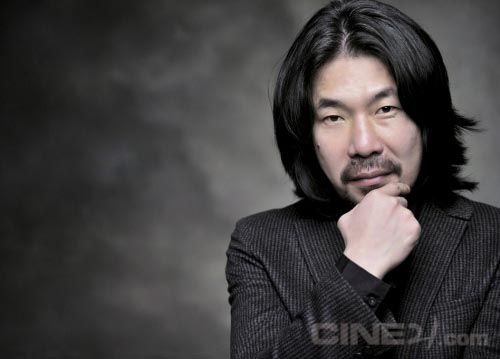 Oh Dal-soo
Via Seoul.co.kr
RELATED POSTS
Tags: Jeon Ji-hyun, Kim Hae-sook, Kim Hye-soo, Lee Jung-jae, Oh Dal-soo