Lee Seon-kyun for Esquire, back on the big screen in May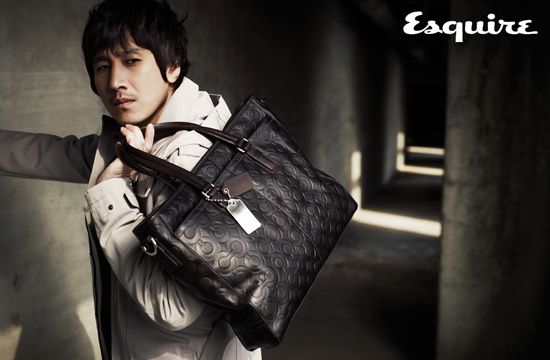 Lee Seon-kyun (Petty Romance, Pasta) poses in a spread for Esquire that can only be described as The Voice Meets The Manpurse. Gotta love a man who's not scared to accessorize, or carry a big purse. He's also got a movie hitting theaters in May, just in time to cure my Lee-Seon-kyun syndrome.
Not that it's really an ailment I want to be cured of.
He's starring in the action comedy Arrest King [체포왕] opposite Park Joong-hoon (Haeundae), in a battle of wills…not between cop and criminal, but between cop and cop. They play two detectives in a competitive precinct, where the list of wanted felons each has a point value attached. (For instance, car thief 50 points, murderer 100 points?)
That's just…sick, and totally rife with comedy potential. It's made doubly so by the two lead detectives, battling it out to become the titular 'King of Arrests.' Get ready for petty, hilarious hijinx as they literally steal criminals from each other to get the credit, turning their very mundane workplace into a war zone. It's going to be like watching two boys try to one-up each other with pranks, except with murderers and thieves in tow…which is already making me laugh at the thought.
Also starring are Kim Jung-tae (Sign) and Lee Sung-min, who most recently played the President in My Princess, and also played the restaurant manager in Pasta, alongside Lee Seon-kyun.
Arrest King hits theaters in May. Sounds like a good time.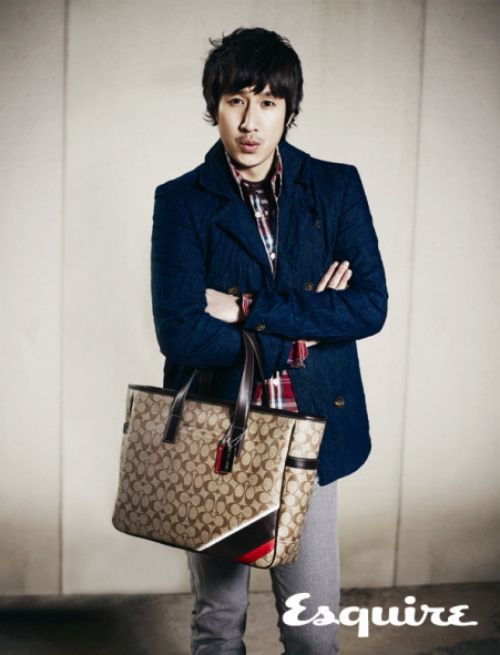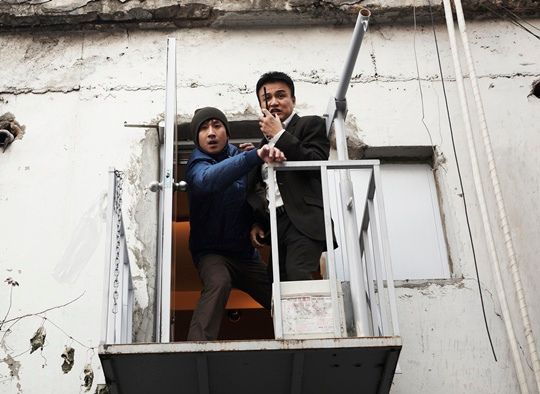 RELATED POSTS
Tags: Lee Seon-kyun, Park Joong-hoon