Seo Ji-seok is The Manny
Oh, Korea. You and your almost-but-not-quite-sensical titles.
This time it's a cable drama called Manny, which is a mishmash of MAN + NANNY. I can't even call it a portmanteau because that feels way too highbrow a description of the term. No, let's call it ungodly union (which, by the way, is also what my friend calls the frantic pairing-off that occurs at 1:55 am in every dimly lit bar every night just before the lights come on). And yes, I know the word isn't new, but that doesn't make it any less cringe-inducing now.
The drama is slated for 16 episodes, and, interestingly enough, will be tvN's attempt to compete on Wednesdays and Thursday nights. The cable channel has been home to some solid programming — two notables are Harvest Villa and Joseon X-Files — but those were late-night Friday offerings. Manny, on the other hand, will broadcast during prime time.
Seok Ji-seok (Gloria) plays the lead as a "cold New York man" (which is to say, he's got the New York background and 'tude, but lives in Korea in the drama). He's also got good genes but a haughty persona, like every k-drama hero of the past decade. Unlike the typical hero, however, he's also a manny — the best, natch — and lives with a single mother to care for her two children. Rom-com goodness ensues.
Playing the single mom is an actress I always think should be getting better (and higher-profile) roles, Choi Jung-yoon from Smile, You and She Is Scary.
The broadcast network landscape may be looking a little barren right now, but this little cable show may be just the thing to wake things up. Manny premieres on April 13 on tvN.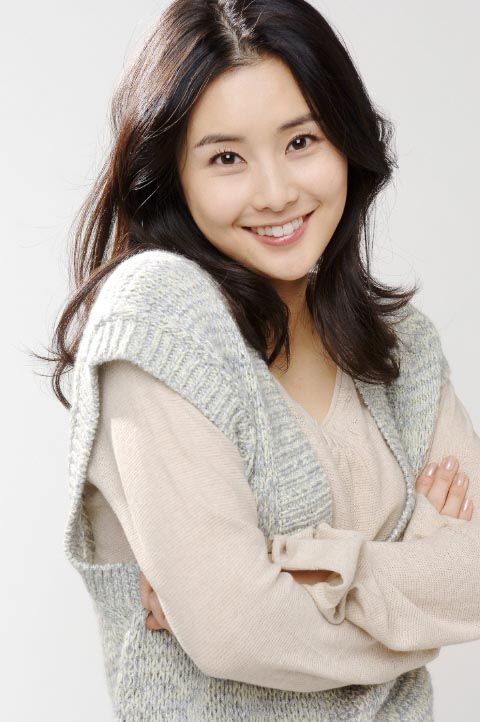 Via TV Report
RELATED POSTS
Tags: cable programs, Choi Jung-yoon, Manny, Seo Ji-seok