Won Bin's next move: to Chungmuro or Hollywood?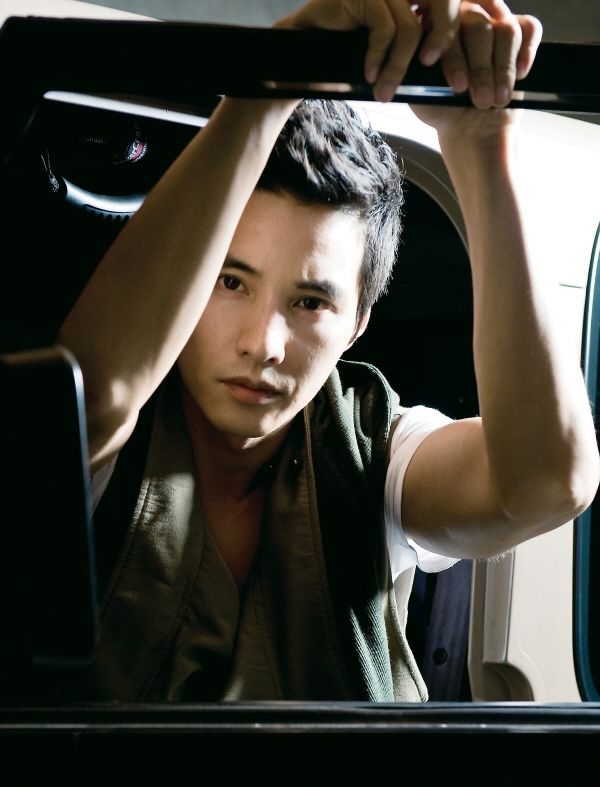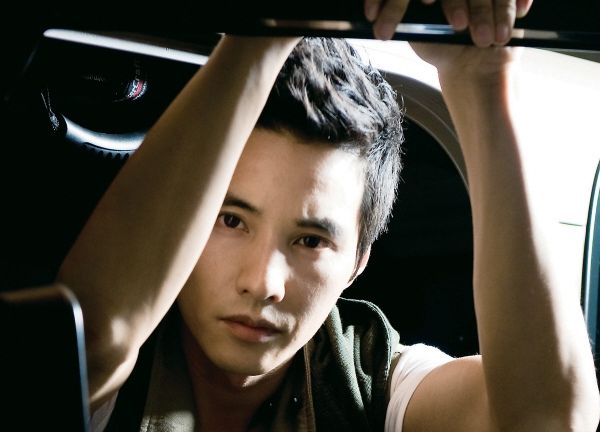 Last year was definitely Won Bin's year: tops at the box office, aces on the red carpet, and well, he's Won Bin. 'Nuff said. So it comes as no surprise that he's got his pick of new projects for the coming year, from dramas to movies…and he might soon be adding a Hollywood film to that list.
He's reportedly being courted by agencies stateside, which isn't surprising given how popular Ajusshi / The Man From Nowhere has been in the last year in screenings worldwide. Is it possible that he'll be the next actor to attempt the very elusive crossover star-making turn in Hollywood?
At the same time, there's speculation that he might sign on to star in the next film by director Jang Jin (The Recipe, Quiz King, Good Morning President), a Korean-Japanese co-production called Asian Beauty. The director has publicly been wooing Won Bin as his one and only choice for the leading role.
Is it too much to ask for him to return to dramaland instead of sailing away to either filmlandia? I know he's probably going to be making films for a good long while (as well he should, of course), but I'm just greedy like that.
Via DongA
RELATED POSTS
Tags: Won Bin