Best Love: Hong Sisters' meta lens on k-variety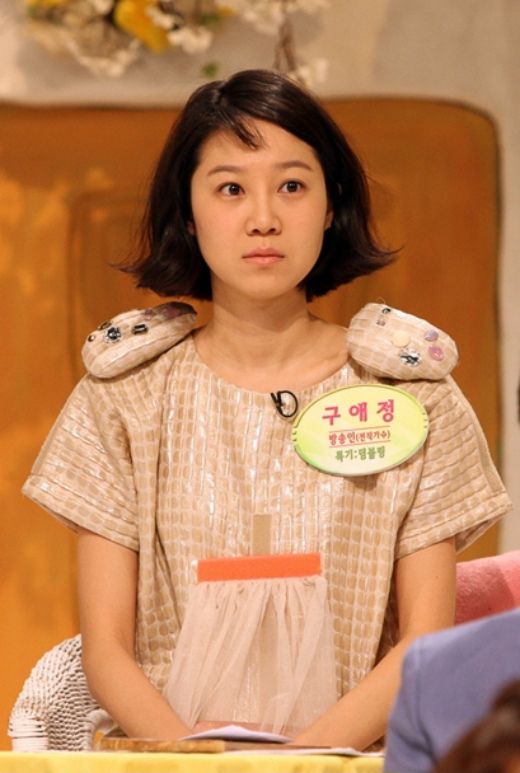 The latest stills for upcoming romantic comedy Best Love show lead actress Gong Hyo-jin taking part in the popular quiz variety show, World Changing Quiz, (known as 세바퀴, short for 세상을 바꾸는 퀴즈). This is the other half of the scene where she calls Cha Seung-won in the phone-a-friend portion of the show, where she has to feed him speed-quiz questions.
All of this is in fact promo for YET ANOTHER variety show, which is the basis of the drama's main meta: fictional dating show Couple Making Season 3, where they throw celebrities into fake relationships for the cameras, a la MBC's real variety program, We Got Married. The major difference is that this show mixes celebrities and non-celebrities, which is how Yoon Kye-sang's character ends up as a contestant on the show. The concept is a mat-seon program, essentially setting up people on blind dates for the purposes of finding a marriage partner. So it might actually be somewhat competition-based too, if the intention is to partner off by the end of the season, for instance, and not be left alone.
Here's the teaser from MBC:
It introduces Dokko Jin (Cha Seung-won) as a nationally beloved star, who's got a different face behind the scenes, and Gu Ae-jung (Gong Hyo-jin) as the revival star, as in, girl determined to revive her public image, despite having zero popularity. She's a former idol star who was in a 90s pop group with Yoo Inna's character, who seems like quite the bitch herself, from her quick introduction.
In the end Ae-jung calls out to Jin: "YOU! King 싸가지!" Which means anything from rude-o, jerk, bastard, or asshole. Take your pick. I love that she's gonna be a sassafrass, and that everyone's going to be the opposite of what their public images are, when the cameras aren't rolling. I mean their fictional public images in the show, not their real ones. Oh man, the meta is already hurting my brain!
What I love about Hong Sisters dramas is the way they do their meta, like a russian doll: show within a show within a show. I'm really excited to see what they'll be doing with the k-variety landscape, especially in the era of pop culture where stars' images are shaped by reality television and this sense that we get to peek behind the curtain at their true selves, all the while having been pre-packaged most of the time.
The mix of the main characters' mis-matched personalities with the necessity to maintain (or recoup in Ae-jung's case) public sentiment is going to make for great hijinks and drama, not to mention an interesting social commentary on the entertainment industry and the star-making and -breaking power of variety shows. Can't wait.
Best Love premieres Wednesday May 4 on MBC.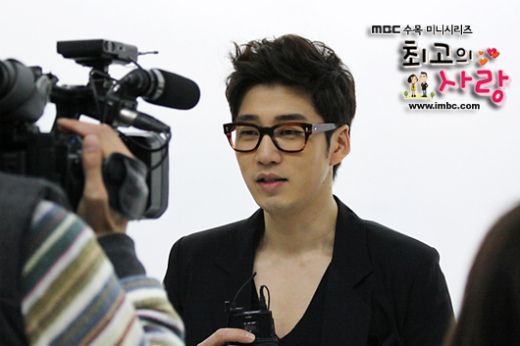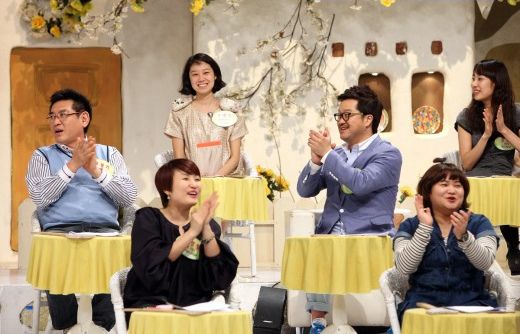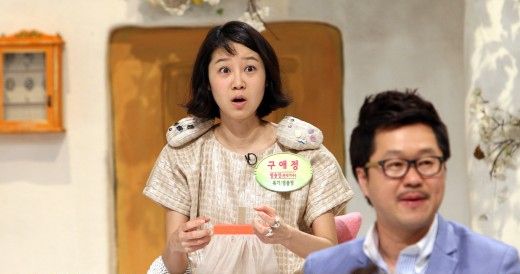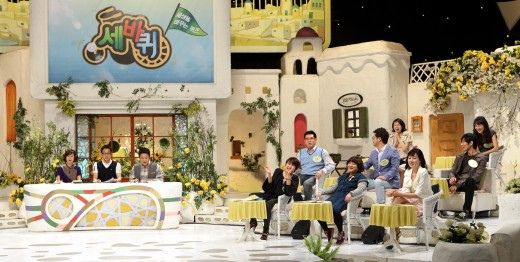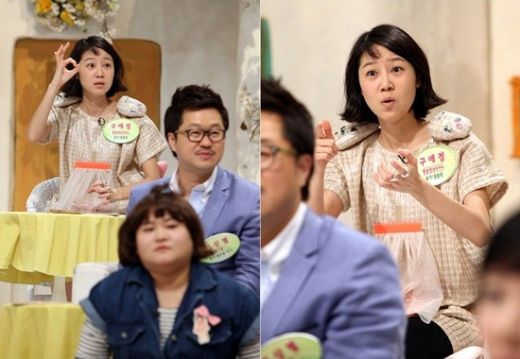 RELATED POSTS
Tags: Best Love, Cha Seung-won, Gong Hyo-jin, Hong sisters, Yoo Inna, Yoon Kye-sang