Best Love's couple together for poster shoot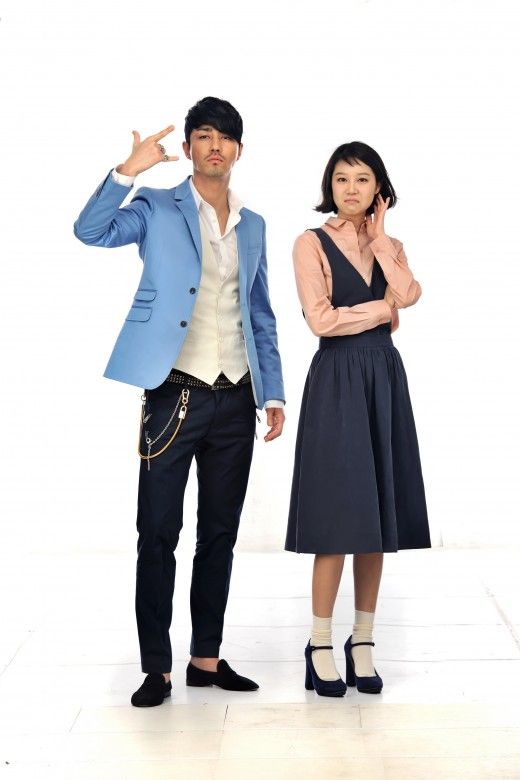 Haha, these two look so mismatched…and so very disgruntled about it…that it cracks me up.
In the Hong sisters' new romantic-comedy Best Love, which premieres in about two weeks, Cha Seung-won and Gong Hyo-jin play two celebrities who are just about diametric opposites. He's beloved by all and at the top of his game, while she's got a bad reputation and a career on the wane. So what happens when you pair them up on a dating variety show? Hopefully, tons of outrageousness, hilarity, and sparks.
That grimace on Gong's face reminds me of her perpetually dissatisfied, socially awkward character in Crush and Blush, so I can definitely see her playing this unconventional heroine with a lot of energy and quirky charm. As for Cha Seung-won's popular and adored character, is he… frontin'?
The drama premieres May 4. Can't wait!
Via TV Report
RELATED POSTS
Tags: Best Love, Cha Seung-won, Gong Hyo-jin