Cha Seung-won in Best Love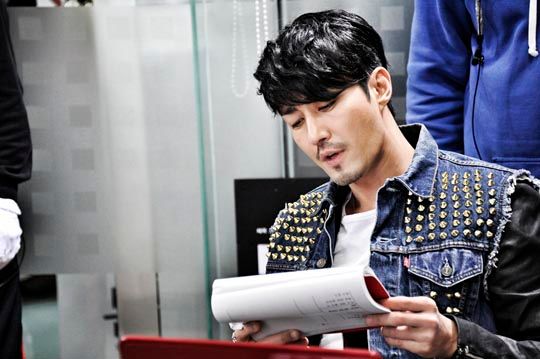 Finally, it's Cha Seung-won's turn for the spotlight for his new drama, Best Love, the Hong sisters project that stars him as a famous actor.
He's still sporting the facial hair (sigh), but it's a much tidier version than the look he wore for Athena, which practically had a lifeforce of its own. Cha's character is Dokko Jin (yes, Dokko is a Korean surname, albeit an uncommon one), a star much beloved by the public, which means he's the polar opposite to his love interest, who's dogged by a more negative reputation. It also means that Cha is working with a more clean-cut image than his badass one of recent years.
In the stills directly below, Jin is at the office of his agency, and goes through a speed quiz over the phone with Ae-jung, the former idol star with a bad image played by Gong Hyo-jin. It's reportedly an important scene connecting Episodes 1 and 2, and given the Hong sisters' love of outrageous setups and comic gags, no doubt the scene'll end with a kicker.
The Hongs have written six hit shows in six years, so they've earned the audience's trust that they'll deliver a solid mix of laughs, parodies, and romantic chemistry between their leads. I have faith that they'll bring the funny, just as I trust Cha and Gong to deliver winning characters; now, I just hope the writers can work on maximizing their strong supporting cast too, since they've got Yoo Inna (Secret Garden) and Yoon Kye-sang (Who Are You) to work with.
Best Love premieres on May 4 on MBC.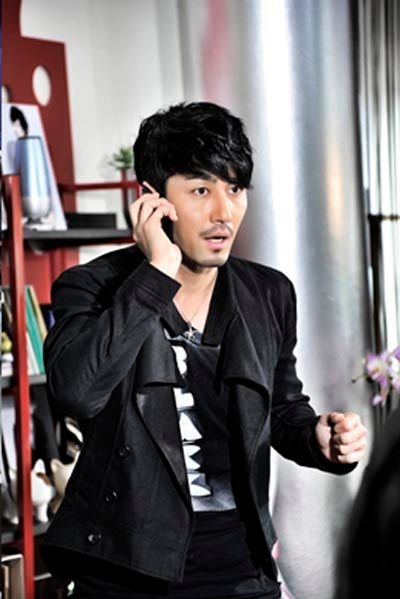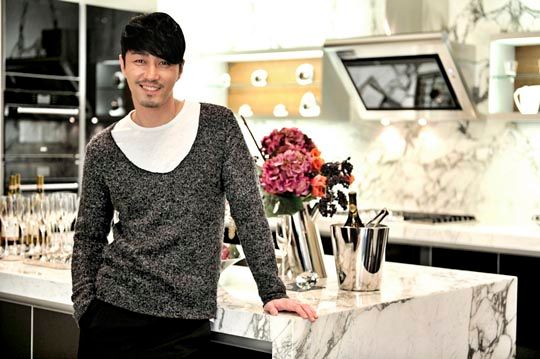 Via Segye
RELATED POSTS
Tags: Cha Seung-won