Han Ye-seul returns to TV as a spy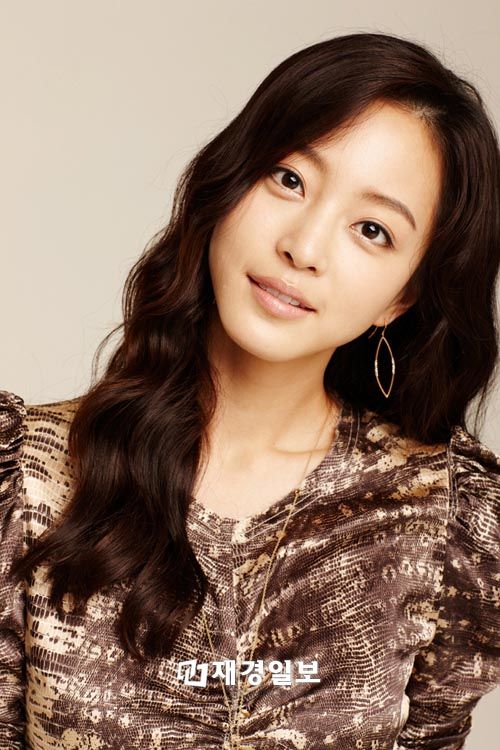 Han Ye-seul is back with a new drama, and she'll play the title role in Myung-wol the Spy, a new KBS series that comes from the director of sageuk dramas Sungkyunkwan Scandal and Iron Empress.
Han will play the heroine, Han Myung-wol, an elite North Korean spy who falls in love with a popular Hallyu actor. (What is it with actor heroes these days? Also: spy dramas?) So…is this Shiri meets Best Love? Despite possessing "perfect skills" as a spy, her one quirk is her curiosity, which tends to get the better of her.
The drama is described as a bright, sweet love story, so I'm guessing it's a trendy rom-com and not, say, an action-packed blockbuster a la IRIS & Co. That's a good thing, because Han is one of those actresses who has been dogged by acting criticism her whole career, often for good reason (see: Tazza, Nine-Tailed Fox), but she tends to do better in comedies like Fantasy Couple (where she got to be delightfully bitchy) and Miss Gold Digger (where she was shallow and manipulative). Then again, it's probably the romance melodrama Will It Snow For Christmas that made me like her better, even if her performance was uneven in it; despite the flaws, her character was likable and you rooted for her and Go Soo to overcome their substantial obstacles.
Her male lead has yet to be cast, but you can bet they'll do their best to secure an adequately big star to play their big star. That oughta add an extra element of meta fun. I'm not quite sure how the drama will reconcile the two very differing worlds of North Korean espionage and South Korean showbiz, but it could be entertaining in a Level 7 Civil Servant sort of way — brainless but frothy fun.
Myung-wol the Spy is set for a July premiere, airing as a Monday-Tuesday drama after Baby-Faced Beauty.
Via TV Report
RELATED POSTS
Tags: Han Ye-seul