Indie film I Love You sweeps the nation
Lately, the talk of the town in Korean cinema isn't a huge blockbuster with megastars or even a Hollywood import, but a little indie film that could, about finding love and happiness even at the tail end of your life. The heartwarming romantic comedy I Love You [그대를 사랑합니다] opened six weeks ago without much ado, but has slowly spread by word of mouth and critical praise, becoming a box office success and cultural darling among industry peers.
The small story about the inevitability of the things we face at the ends of our lives and the choices we make in spite of (or maybe because of) them has caught the best kind of buzz an indie film could get, shooting it up the box office ranks past big-budget fare. A film that once couldn't secure financing to be made is now recouping four times its cost in just a few weeks.
The film stars the always fantastic Lee Soon-jae (My Princess, every drama ever) as a grandpa who falls in love for the first time in a long time, and finds himself out of sorts in the dating game. His character is a milkman with a stubborn streak, who swears a lot. I already love him. Yoon So-jung (I'll Give You Everything) plays his love interest, Song Ee-peun, whose name literally means "pretty." Much of their courtship is light and funny, and full of heart.
Song Jae-ho (Believe in Love, Sign) and Kim Sumi (Dangerous Meeting) play a married couple who face new challenges in their growing age, and their journey is basically going to make me cry buckets, I can tell. Song Ji-hyo (Crime Squad) also stars as Lee Soon-jae's granddaughter, who advises him in the ways of love.
The average age of the main cast is 69, which you can imagine is extremely rare. These actors have been relegated to playing other actors' grandparents for a good portion of their careers now, but are experiencing a revival with these roles that have put them back in the spotlight. For example leading man Lee Soon-jae, 76, has been in…wait for it…176 dramas and films in his career. I mean, WUT. Do you also bend space and time?
At the helm is writer-director Chu Chang-min (Lost in Love, The End of April) who is earning much of the praise for his delicate and humorous touch. The tone is something I can already tell that I like, because it isn't sad for the sake of sad. It's funny and poignant, which are the kind of tears that I don't feel cheated out of. In the trailer below, Lee Soon-jae asks his granddaughter if Grandma Ee-peun will like his romantic overture, and she answers, "Yes, because she's a woman too." Movie, can I hug you?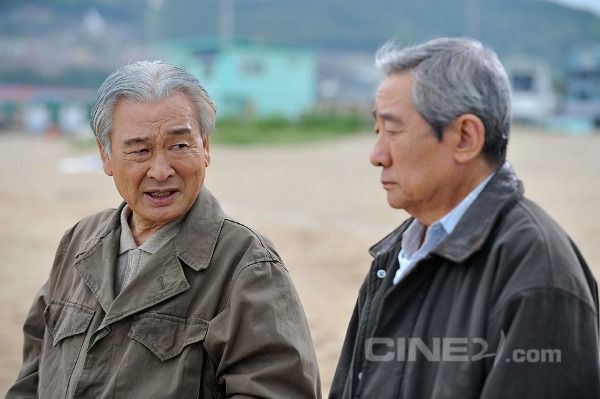 The film opened quietly in mid-February, but has steadily been gaining praise from critics and celebrities alike. In six weeks' time, it shot all the way up to number two at the box office last weekend, making the total audience count over 1.2 million people. But the reason it's of particular interest is the relative scale of the production, which was initially very difficult to finance (because nobody thought it'd do well, hur). It was shot with a 1-billion-won budget, and then marketed with another 1.1 billion won (Point of contrast: Sector 7's budget is ten times that amount.)
To put it in relative terms, it cost a little over $900,000 to produce (and another $900,000 to market), and the film has grossed $8,189,246 (US dollars) to date, just domestically. So…if something cost 2 million to make but makes 8 million in six weeks, that's a helluva movie, math-wise.
Am so looking forward to a sweet, life-affirming movie with humor and heart. And NO, I totally did NOT cry, just from watching the one-minute trailer!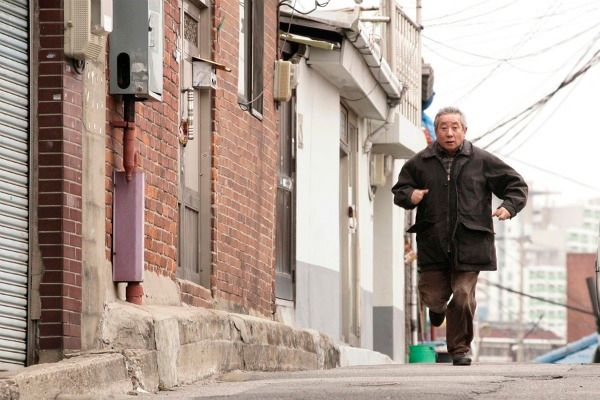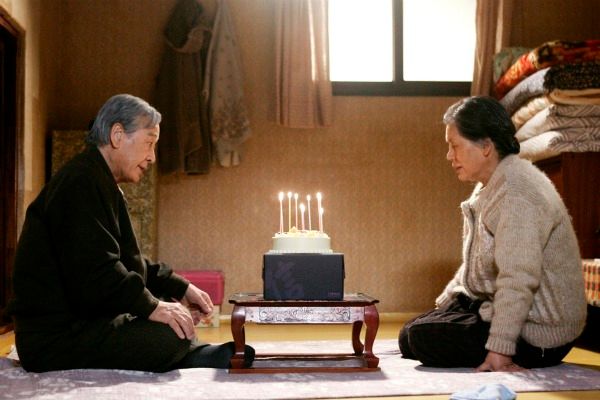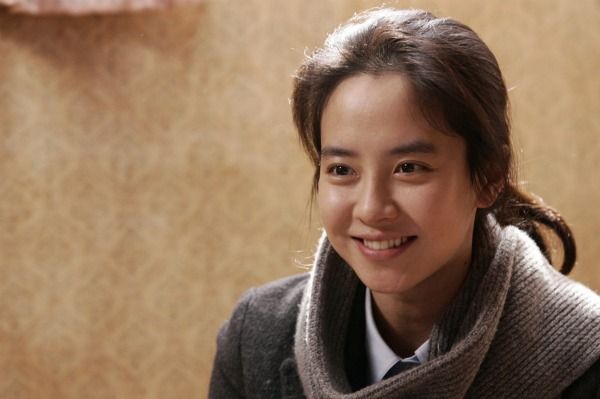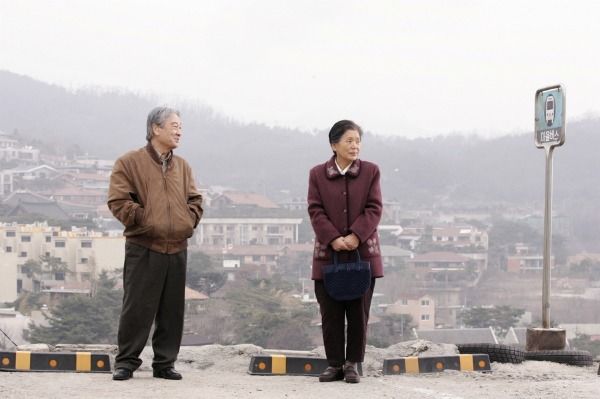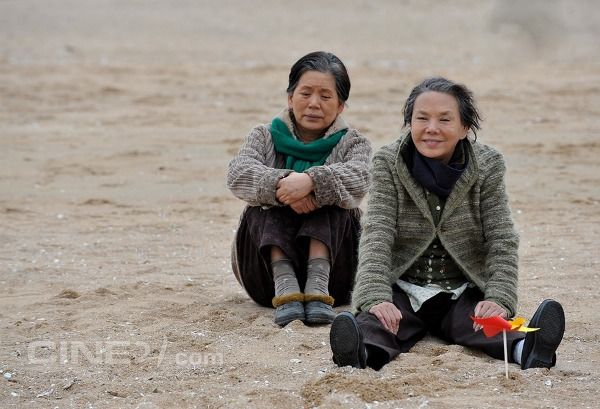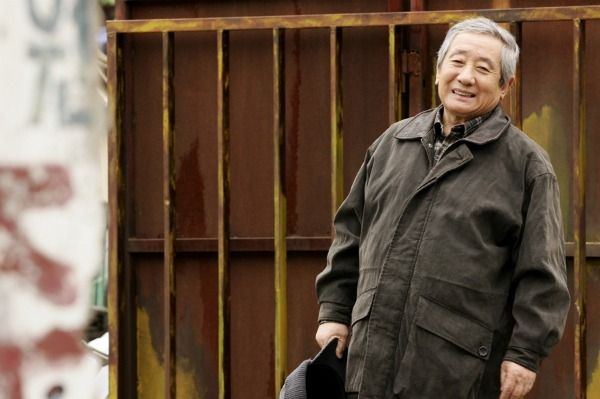 RELATED POSTS
Tags: Lee Soon-jae, Song Ji-hyo