Jung Il-woo for Marie Claire
Dear Scheduler's Union / Grandma on a Harley / Are you there God, it's me, girlfriday,
I'm writing on behalf of one of your employees, a cheeky young fellow by the name of Yi-soo. He also answers to Reaper Boy, Hottie with a Guitar, Hottie on a Bike, etc., etc. He's the resident tantrum-throwing Scheduler in District 4, Area 9. If you look in your books under "troublemakers," I'm sure you'll find him there.
While I do appreciate your allowing him the time to pick up girls at the community pool, rock out in Hongdae, and do the occasional fashion mag photo shoot, it's been brought to my attention that he's been working as a reaper for five years straight with no vacation. That will not do.
I've gone ahead and booked him on a Hawaiian cruise, where I will personally tend to his welfare. I know, it's very big of me. I don't think it's asking too much to give him a week's vacation in between his reaper stint and the sweet hereafter. After all, he's doing a helluva lot to revitalize the Grim Reaper image you've been trying to shake for centuries now. It's the least you can do.
Sincerely,
girlfriday
P.S. How do I contact your billing department?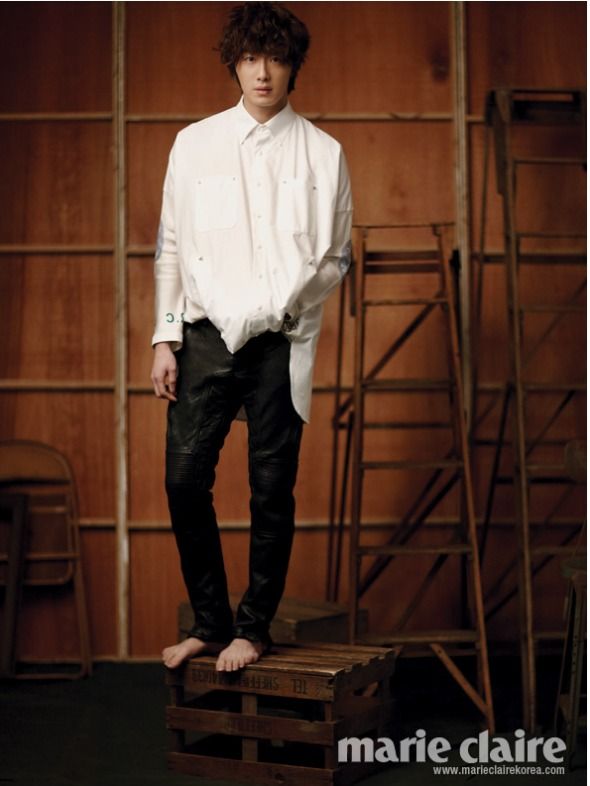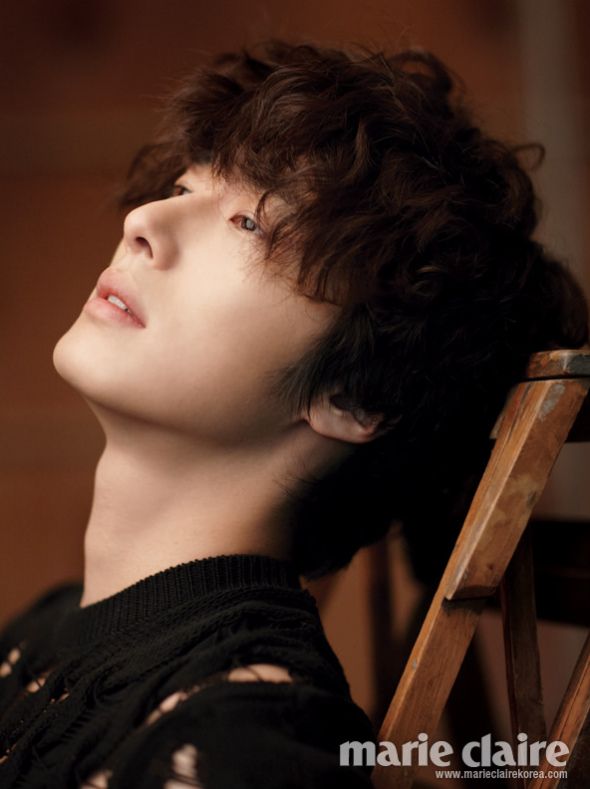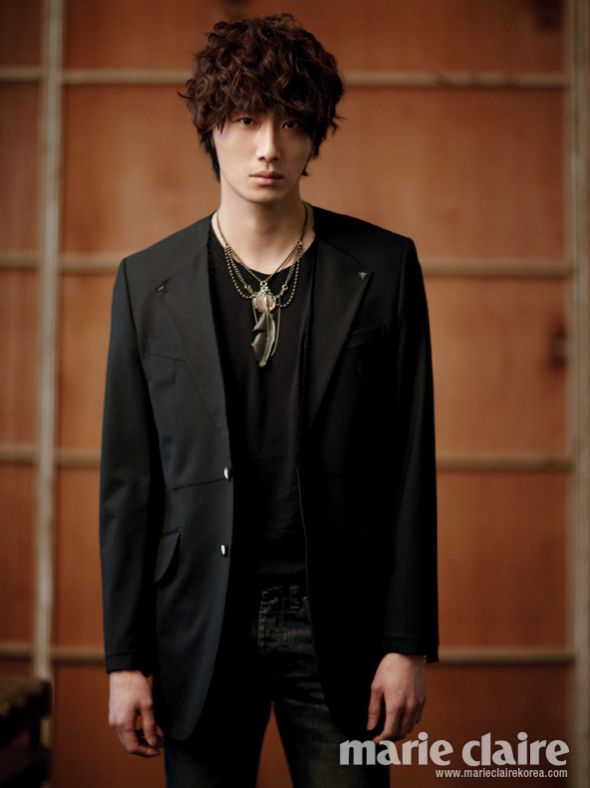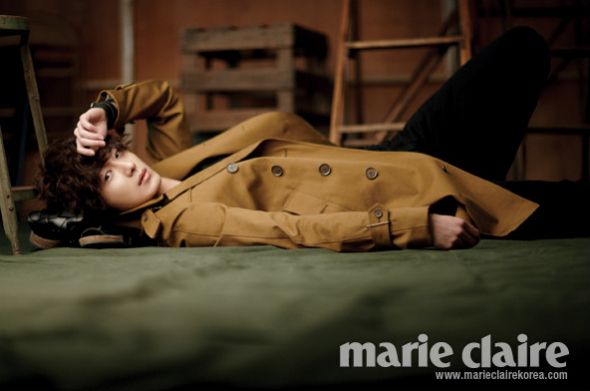 RELATED POSTS
Tags: Jung Il-woo, photo shoots