More, more, more from Lie To Me
We've got a bunch of new stuff from SBS's upcoming Lie To Me, including a teaser video that gives us our first glimpse at how Yoon Eun-hye and Kang Ji-hwan end up fake-married. Hint: It's all her fault. (In the preview, she's the one calling after him, "Yobo!" — the endearment reserved for spouses — while he mutters under his breath about the trouble she's caused. Hee.)
Yoon plays Ah-jung, a lower-level civil servant with an everywoman kind of appeal — you know, the bumbling, lovable heroine so frequently seen in K-dramas, which Yoon does particularly well. (The blue-tracksuited stills all come from flashbacks into her days when she was studying to take the civil servant exam.)
On the other hand we've got Ki-joon (Kang Ji-hwan), a hotel CEO from a chaebol family who is decidedly NOT pleased about getting caught up in Ah-jung's lie linking them together. The way he tosses her unceremoniously on the bed reminds me of the grumpy character he played in Coffee House, and I suspect Ki-joon will have that same contrast between his exterior chic hottie and his true inner crankypants.
Pictured below Kang in the following stills is new actor Sung Joon, who plays Ki-joon's friendly, positive, honest younger brother Sang-hee. I'm guessing big bro missed out on all the nice genes, which went to easygoing friend-magnet Sang-hee instead. At least that's what all the drama promises; it's hard to pick out his supposed free-spirited good cheer in the photos below, where he's looking more like the spoiled brat we'd expect of a rich younger-brother chaebol heir.
Then there's the cameo from Danny Ahn (Runaway Plan B), pictured at bottom. Since he's playing Ki-joon's good friend, I suppose that makes him another Richie Rich type, but I find it cute that he looks more like an absentminded professor.
The drama premieres on May 9. My advice: Fill up on your sleep now! You might find yourself falling way short once the new lineup bursts onto the scene and overtakes our lives.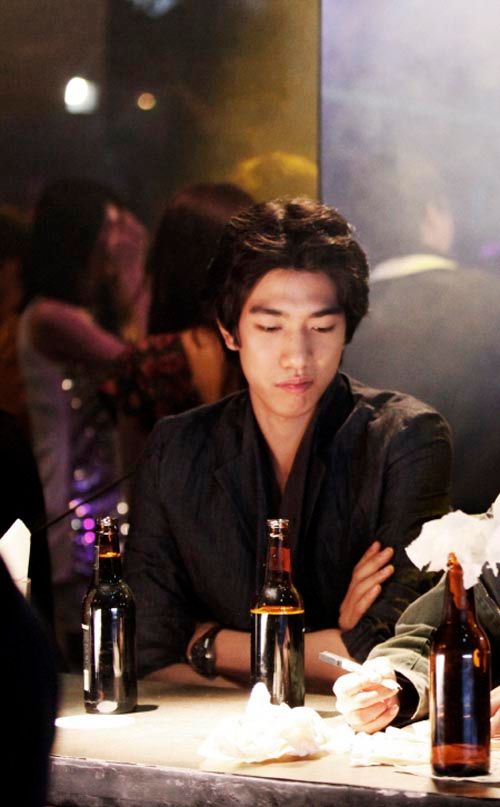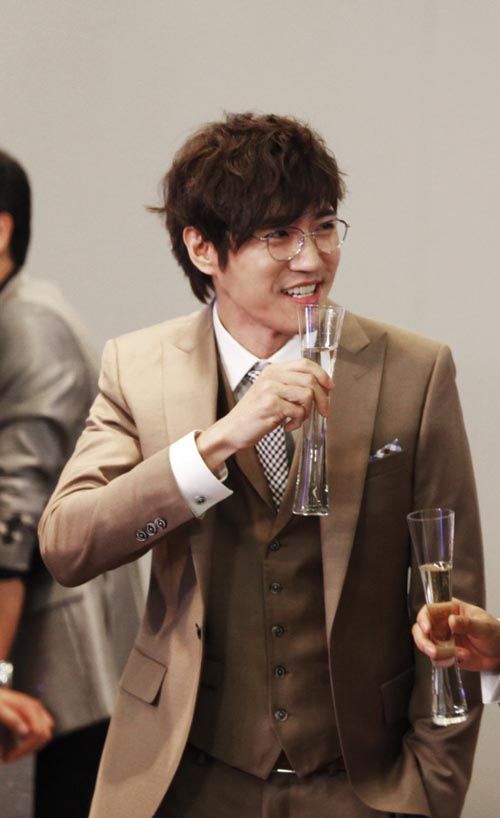 Via JK Stars
RELATED POSTS
Tags: Danny Ahn, Kang Ji-hwan, Lie To Me, Sung Joon, Yoon Eun-hye