Romance Town's Sung Yuri goes back to high school
Sung Yuri may be 30 years old, but she jumps back about a decade in these stills, dressed in a high school uniform to play the teenage version of her Soon-geum character in Romance Town. I'd say she looks fine as a student…if only the boy cast as her classmate didn't look like he hasn't even hit puberty yet. Seriously? He looks like he's half her age. (He probably IS — he just shouldn't look it.)
From the stills, it looks like Soon-geum wasn't exactly the most conscientious student in her youth. She's described as a bright, lively personality, so I'm expecting a bit of attitude (not the bad kind, just the outspoken kind) and a maybe a dash of bravado.
The KBS drama recently began filming and is now in the thick of shoots. In addition the main cast of Sung Yuri and Min Hyo-rin as maids, and Jung Kyeo-woon and Kim Min-joon as chaebols, the drama has filled out its supporting roles as well:
Im Ye-jin will play Sung Yuri's mother, and she's a familiar face you'll probably recognize from playing mom to other young stars like Yoon Eun-hye (in Goong), Gu Hye-sun (in Boys Before Flowers) and Kim Tae-hee (in My Princess). She'll have a bickering relationship with her daughter

Im Ye-jin, Yang Jung-ah, Park Ji-young
Another addition to the cast is actress Yang Jung-ah (The Man Who Can't Get Married), who'll play Soon-geum's sharp, cutting employer; she's the second wife to a rich man who traded up from his middle-aged first wife for a younger trophy with sleek good looks and expensive designer taste.
Then there's Park Ji-young (The Woman Who Still Wants to Marry), who plays a "glamorous maid" (meaning: voluptuous, sexy) whose ex-husband took her son away following their divorce. She now works as the domestic help to make ends meet, and falls in love with her employer, played by Lee Jung-gil (Athena's president). It's not a sordid affair, though, since she'll have a "reversal of fate" thanks to her romance. Aw, I love stuff like this — it's kind of obvious emotional manipulation, but when the discarded and unappreciated first wife finds a better man who happens to be even richer and more generous than her first dastardly husband, I'm totally there, rooting her on.
Romance Town premieres on May 11.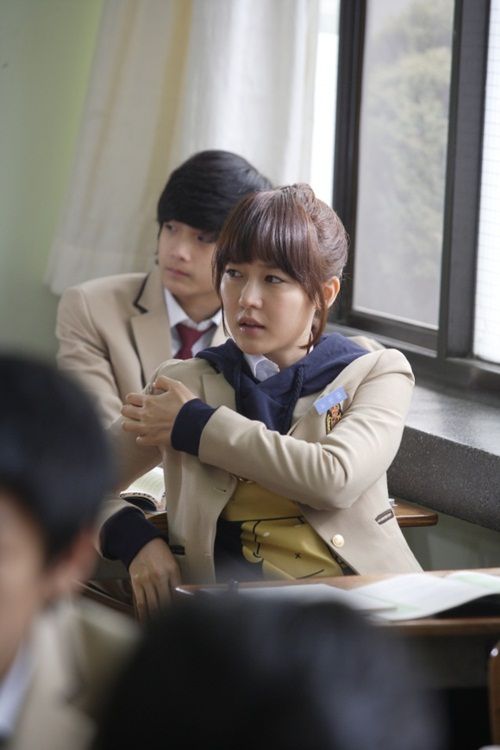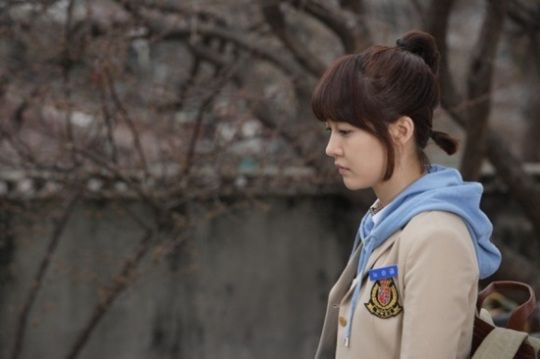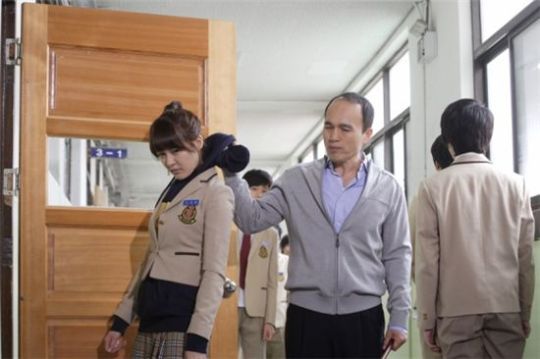 Via Chosun
RELATED POSTS
Tags: Sung Yuri