Festival officially renamed, adds to cast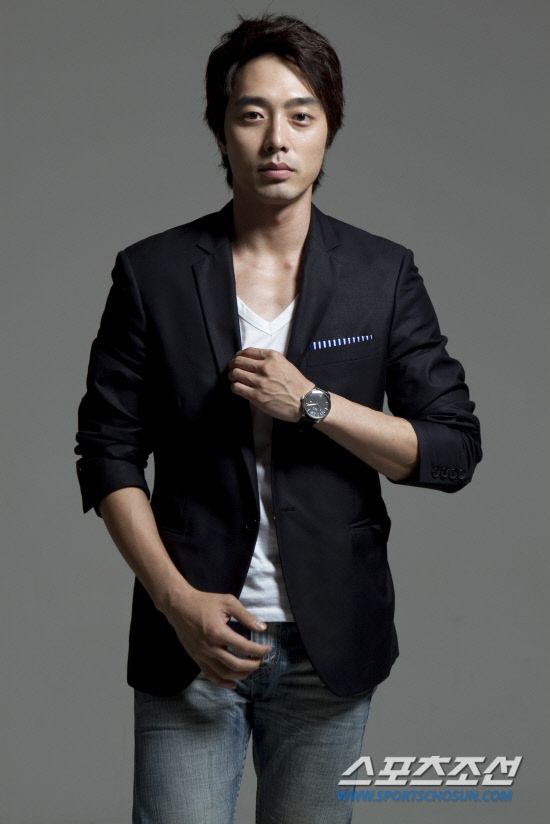 So it looks like your creative juices have not been wasted. Upcoming campus music youth drama Festival, which now bears the Korean title You've Fallen for Me, has been officially renamed with the English title Heartstrings by production company JS Pictures. You can check it out here at DramaFever.
I didn't really think it was likely that they'd take one of the titles with Stupid in it, though I found them all amusing. It does have to sell internationally with that title, so it's probably not the first impression they want to give? But everyone's ideas were really fun to read.
Heartstrings has also added Jung Seo-won to its cast, who you'll probably remember as the hilarious stuntman-sunbae to Ha Ji-won in Secret Garden. He was actually really adorable in a role that could've been forgettable, so I'm looking forward to seeing more of him in dramaland. He'll be playing the right-hand man to Song Chang-eui's character, who will be heading up the theater production department at the arts university.
PD Pyo Min-soo's Heartstrings / You've Fallen for Me / Festival (Yeesh, THAT's gonna be fun to google.) stars Park Shin-hye and Jung Yong-hwa, and premieres June 29 on MBC.
Via Star News
RELATED POSTS
Tags: Jung Yong-hwa, Park Shin-hye, Pyo Min-su, You've Fallen For Me