Gong Yoo models for Mango Six
All right, folks, here's the sitch: Until a certain blogger relinquishes her claim on my honey, I'm holding Gong Yoo hostage. GOT THAT, LADY?
Speaking of whom, here he is modeling for premium dessert cafe Mango Six, which is a new concept cafe launched by the same CEO behind Cafe Bene and Hollys Coffee, and is a joint venture with entertainment agency N.O.A (who represents Gong Yoo). Despite being four years out, Gong Yoo is still best known for his 2007 drama Coffee Prince, and is trading on that image for this campaign. Which seems as good a strategy as any, since that image happens to be sweet and gentle, and appeals to the ladies.
(*Sigh.* I just want my Kang Ji-hwan back. How 'bout this for a trade: I'll take Kang Ji-hwan, and you can have Lie To Me? Deal?)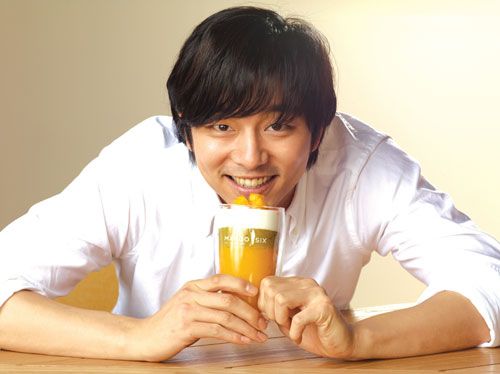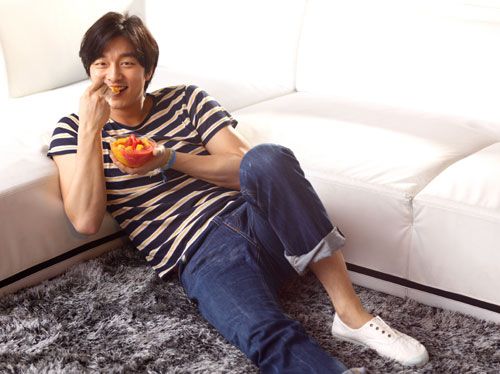 Via Mk.co.kr
RELATED POSTS
Tags: Gong Yoo