GQ actor round-up, javabeans version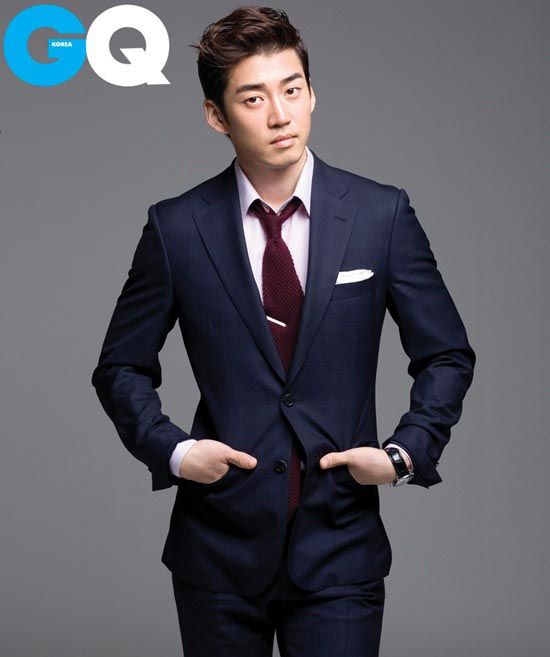 GQ has a photo spread in its issue this month (as they are wont to do), and it's like somebody invaded my brain and picked out my favorites, JUST FOR ME! It must be my birthday.
Seriously, it's uncanny: Yoon Kye-sang! Go Soo! Lee Jung-jin! Kim Kang-woo!
(Granted, there's a little bit of that cute-girls-in-a-bar effect going on, where the effect of the photos all together is greater than the individual shots, which are a leetle bit…off. But y'know what they say in math: The sum of the parts is greater than the whole. Not that I wouldn't take each one separately.)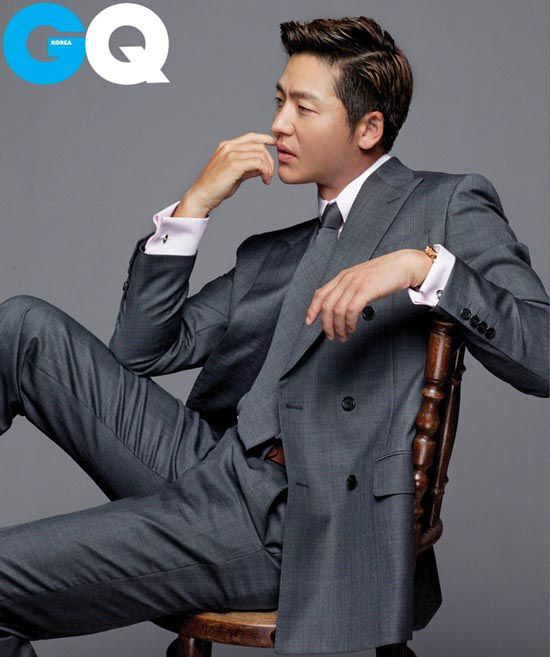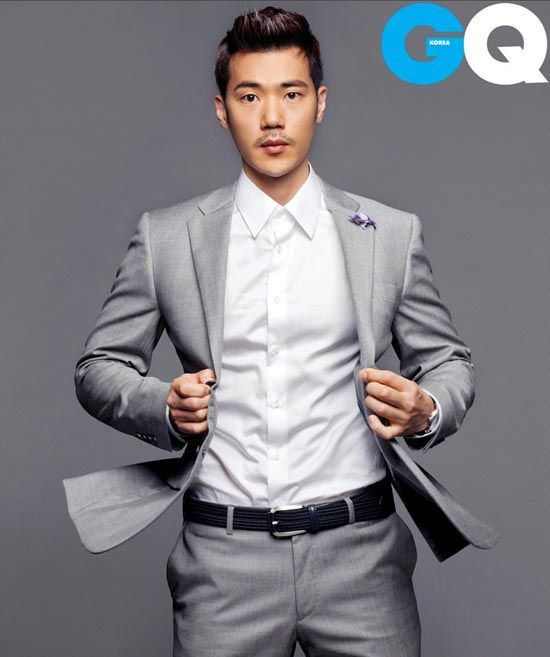 Alas, the set is incomplete. Here, I fixed it for you:
RELATED POSTS
Tags: Go Soo, Kang Ji-hwan, Kim Kang-woo, Lee Jung-jae, Lee Jung-jin, Yoon Kye-sang