Jang Geun-seok and Kim Haneul looking chummy
Here's a behind-the-scenes look at the stars of the upcoming romantic comedy film You're My Pet, featuring a highly anticipated noona relationship between leads Kim Haneul (Road No. 1) and Jang Geun-seok (Mary Stayed Out All Night). And yup… they look ADORABLE together.
Kim Haneul's a busy girl, just having wrapped her thriller Blind, where she played yet another noona to a hot younger man. Thankfully though, I don't think her relationship with 17-year old co-star Yoo Seung-ho was the same noona-dongseng relationship as the one she'll have with Jang Geun-seok.
She'll be playing a socially awkward career woman who is successful at all things but love, and for reasons not quite resembling Earth Logic, she'll be adopting Jang Geun-seok as a pet. 'Cause you know… if you can't find love, you buy a pet? Or something? Most people just get a cat and call it a day. I've never heard of buying a dude. Well not, yunno… like THAT.
Kim Haneul will be guesting on 1 Night 2 Days, and then returning to film the rest of the movie. So, she gets to be noona to Yoo Seung-ho, Lee Seung-gi, AND Jang Geun-seok… all in one month?
*hmph* That's no fair.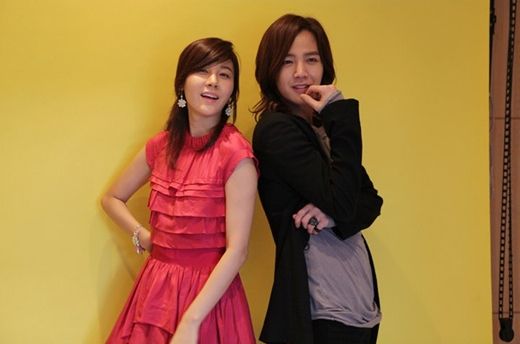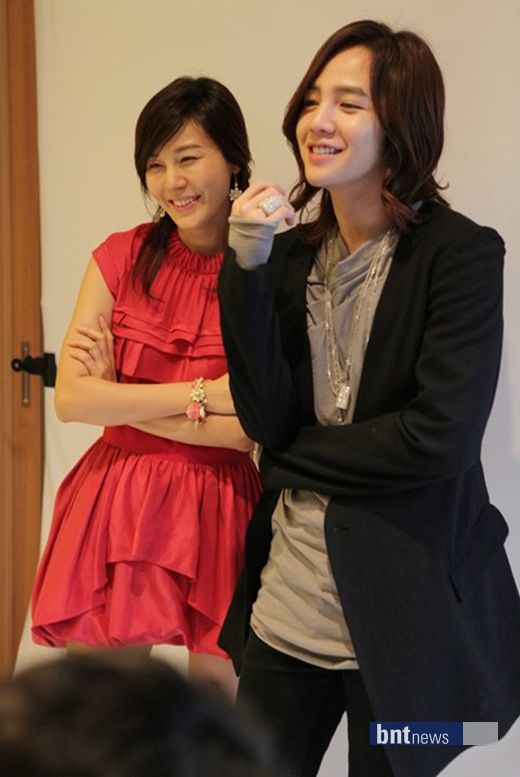 Via BNT News
RELATED POSTS
Tags: Jang Geun-seok, Kim Haneul