Lee Da-hae hit with lawsuit for breach of contract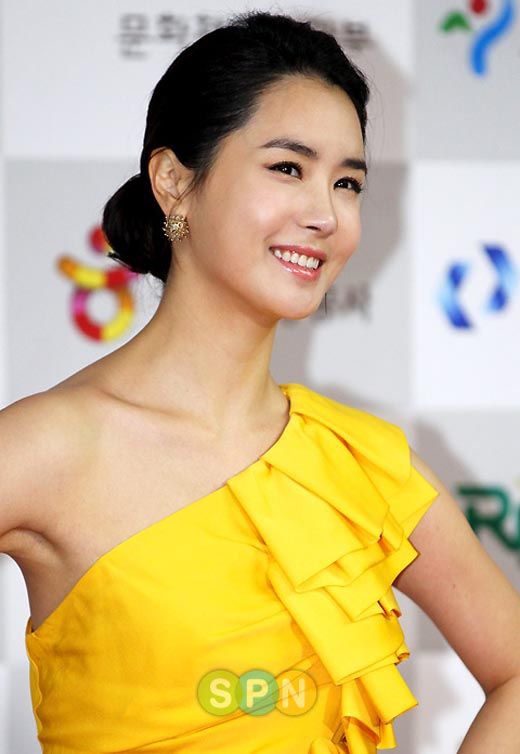 More trouble for actress Lee Da-hae, who is being hit with a lawsuit for dropping out of Coffee, the period spy film that cast Kim So-yeon to replace her.
According to the Seoul Central District Court on May 13, film production company Ocean Film filed suit for damages against the star and her management, DBM Entertainment. Ocean Film contends, "Ms. Lee agreed to appear in our movie Coffee and received 100 million won in salary. However, she decided to take a broadcast drama instead and informed us of her intent to drop the movie." Now they are demanding payment for breach of contract, and are suing for 360 million won (approx $330,000 USD), citing compensation for damages.
DBM's legal representative stated in a press release that they would fight back through whatever legal means necessary. Addressed in the statement were: the signing of Lee's official contract, Lee's salary for the movie, and the cause for her departure.
According to Lee's management, they admitted to telling Ocean Film verbally that she wanted to do the film, but that no official contract had been completed. They did say, "We did draw up a simple informal contract when Ocean Film came to us asking for help in attracting investments. But we didn't sign a contract booking Lee, so we have not received even one penny from Ocean Film. Therefore there are no grounds for them to demand damages twice as much as her pay."
DBM also cited the failure of the production company to secure its proposed 10 billion won funding (which would have been necessary for Coffee to be the blockbuster it had been touting itself as) for leaving the project. That reason may be valid and true, but it doesn't do much for Lee's image as a star who leaves projects when they threaten to diminish her stature — sorry to say, but her public image has taken a lot of hits in recent years, and this doesn't help things any. Especially given the existence of a contract promising her appearance — no matter how informal it may be.
Speaking of that contract, it sounds like Ocean Film may be trying to wring some money out of DBM, but the fact that there is one out there may complicate matters for the management team. Coffee was initially scheduled to begin filming in December 2010, but underwent various delays. DBM explained that Lee's schedule for her upcoming drama Ripley was starting to conflict, so she dropped the film.
Lee's new drama Ripley, on the other hand, will be premiering on MBC on May 30. I guess it was too much to hope for that she'd start a project without controversy, for once. Then again, it may help stir interest in the drama, in which Lee actually plays a controversial type of character, one based on an infamous liar and fraudster who set off a wave of scandals back in '07. I suspect the drama character will be a much toned-down version of that type, though it would be great if they went whole hog and embraced her as an anti-heroine. (I don't have much hope of that, though.)
Via Star News, Seoul.co.kr
RELATED POSTS
Tags: lawsuits, Lee Da-hae