Romance Town releases cute stills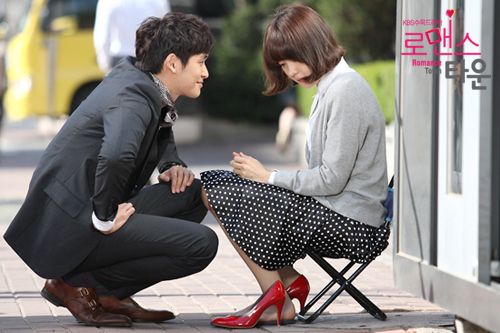 Aw, my interest in this drama just went up a notch. Here are some stills of upcoming upstairs-downstairs romantic comedy drama Romance Town, with leads Sung Yuri and Jung Kyeo-woon looking adorable. I know, I'm easy. Just throw some cute at me and I'm waggin' my tail.
A few of the stills finally show Sung Yuri and Min Hyo-rin doing maid-like things. All we need is a pair of cartoon birds to tie Sung Yuri's hair for her while she washes the floors, and her Cinderella moment will be complete. Perhaps the red shoe's a modern replacement for the glass slipper? Okay, she probably just broke her heel. But hey, some Prince Charmings need a little prodding in the form of a happy accident.
Romance Town premieres this Wednesday, on KBS. Just shoot me now. Seriously, is there such a thing as Death By Trendy? I guess there's only one way to find out…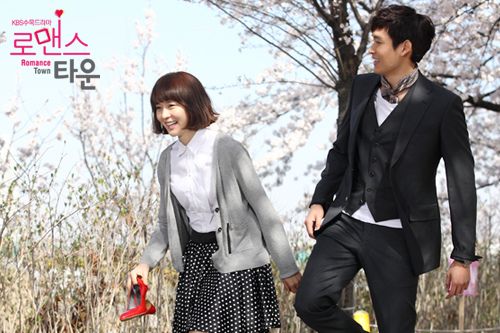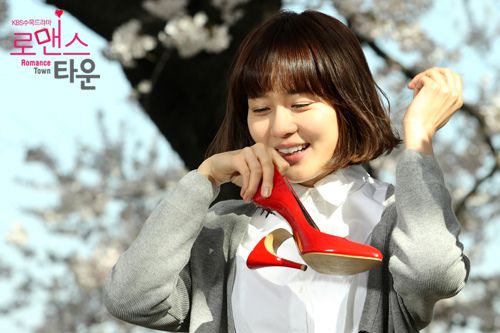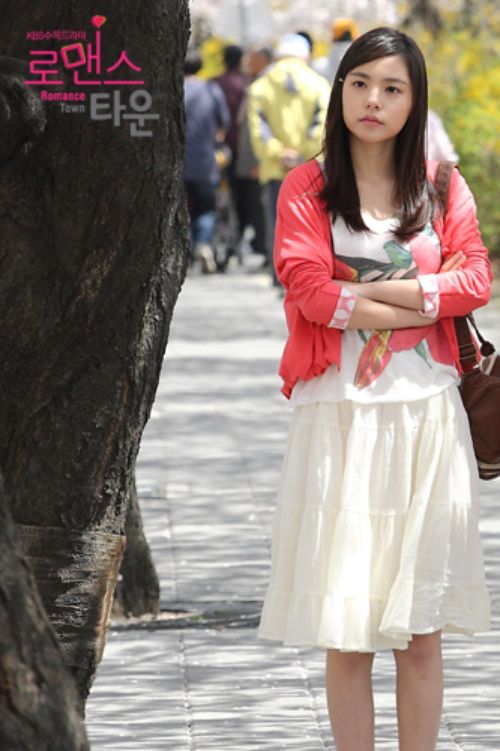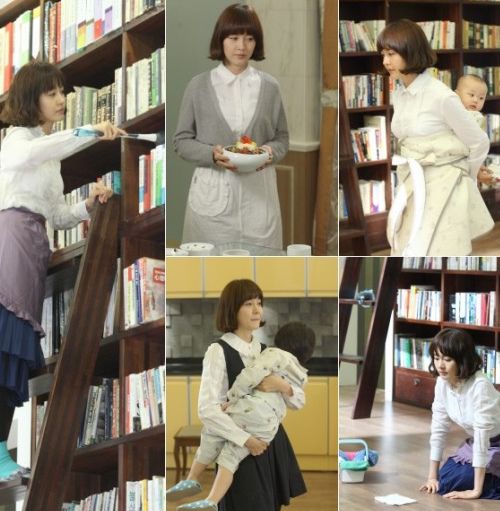 Via KBS
RELATED POSTS
Tags: Jung Kyeo-woon, Kim Min-joon, Min Hyo-rin, Romance Town, Sung Yuri