You've Fallen for Me casts its second lead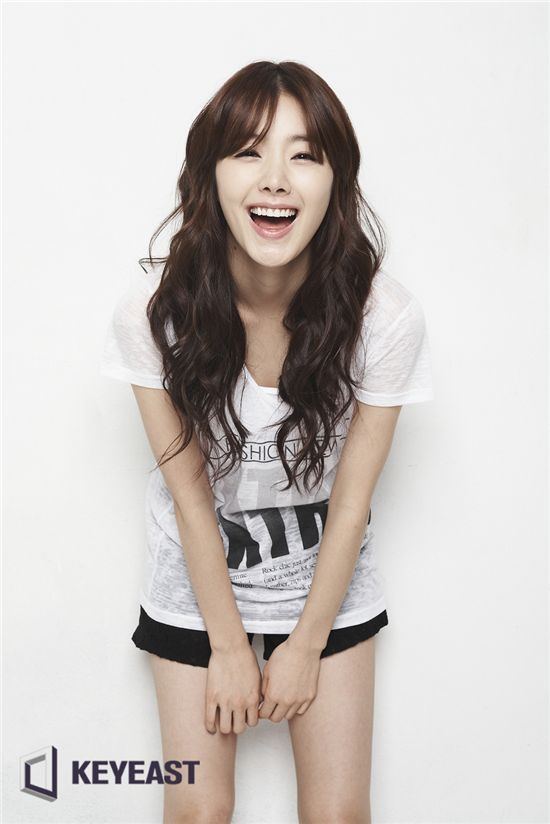 Upcoming youth melodrama You've Fallen for Me, formerly named Festival, soon to be renamed with the English title Heartstrings as you voted for over at DramaFever, (Geez, that's a mouthful and a half, and I'm still on the TITLE of the thing…) has cast its second female lead in So Yi-hyun (Gloria, Assorted Gems / Jewel Bibimbap).
The 27-year old actress will be playing a dance teacher at the college of performing arts, where leads Park Shin-hye and Jung Yong-hwa will attend. She also happens to be the object of Jung Yong-hwa's affection, as he's got a thing for Teacher, as in Hot-for-My. (They're only five years apart in age, and their characters could very well be only a few years apart, since it's set in college.) Either way, I always love this dynamic in dramas, whether or not the romance comes to pass, because it's such a great source of youthful angst, and such a universal rite of passage to be in love with your teacher who's out of your league.
She will of course be lovely and perfect and impossible to contend with, (It's like a girl's worst nightmare — to have your crush be in love with some willowy dancer. Gah, as if life isn't unfair enough, really.) but she's also harboring a lot of personal pain, from having to give up her dream. There's probably an injury or something like that which prevents her from being a dancer, and teaching it instead.
It'll be interesting to see what might develop between her and the theater director as well, played by Song Chang-eui, on top of which it'd be fantastic if the unrequited-love-four-square was completed by Park Shin-hye having a crush on him too. 'Cuz maybe it's just me, but I'd ditch rocker boy to go double or nothing on Director Hottie any day.
You've Fallen for Me premieres June 29 on MBC, following Best Love.
Via Herald M
RELATED POSTS