Cast stills from sageuk romance Princess's Man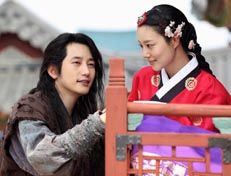 "Sageuk Romeo & Juliet" is the in-a-nutshell description of Princess's Man, the upcoming KBS drama that stars Park Shi-hoo (Queen of Reversals) and Moon Chae-won (It's Okay, Daddy's Girl) as Joseon-era star-crossed lovers.
The setup for their doomed romance: ambition over the throne, natch. It's pretty much the basis of 99% of sageuk dramas, and for good reason, since it provides the perfect foundation for an epic story with all its attendant power grabs, secret plots, assassination attempts, and political intrigue. Moon plays Princess Se-ryung, whose father, Grand Prince Su-yang (played by Kim Young-chul, the shady Baek San of IRIS), covets the crown. (Historically, he eventually got it and became King Sejo.)
The ambitious Su-yang meets with fierce opposition from his enemy, the high-ranking minster of the left, Kim Jong-seo (played by Lee Soon-jae), whose youngest son Seung-yoo (that's Park Shi-hoo) falls in love with the princess.
But it's not a proper K-drama without the necessary romantic complications, is it? Two secondary leads: Romeo's childhood friend and Juliet's cousin, both pictured at the bottom of the page.
The former will be played by Song Jong-ho, who I grew fond of as the second lead in Will It Snow For Christmas, particularly with his expressive eyes. He plays the well-educated and high-born Shin Myun, who's a good-natured rival to hero Seung-yoo. He becomes a judicial official and leader of soldiers.
Meanwhile, Hong Soo-hyun follows up her comic performance as bitchy-but-caring (kinda) So-ran in Lie To Me with the role of Princess Kyung-hye, niece to Grand Prince Su-yang and cousin to heroine Se-ryung. Through Su-yang's actions, her status falls to rock bottom, and she confronts her "tragic fate."
Both Park Shi-hoo and Moon Chae-won have sageuk experience, with Park previously playing a nobleman's son in 2008's Iljimae and Moon making a splash as the gisaeng in love with the girl-dressed-as-a-boy played by Moon Geun-young in Painter of the Wind. To be perfectly honest, I don't think those were exactly the best performances for either actor (though they were gorgeous in the dramas), and they've both made marked improvements in the last three years. So I'm putting hope in that, since I could do with a nice sageuk after all the the recent trendies, and am always game for a reimagining of Romeo & Juliet. In fact, the story's so familiar that for me, the reinterpretations are more exciting than the original anyway.
The drama's aiming for designation as a "well-made sageuk" — and while that terminology sounds a little odd in English (one would hope every drama is attempting to be well made), the Korean term refers to high production value and superior screen quality, a la Painter of the Wind. It doesn't really refer to popularity or fan response; for instance, the highly popular Iljimae was the ratings hit, but it's the lush Return of Iljimae that gets called "well-made."
Princess's Man will follow Romance Town, and premieres July 20.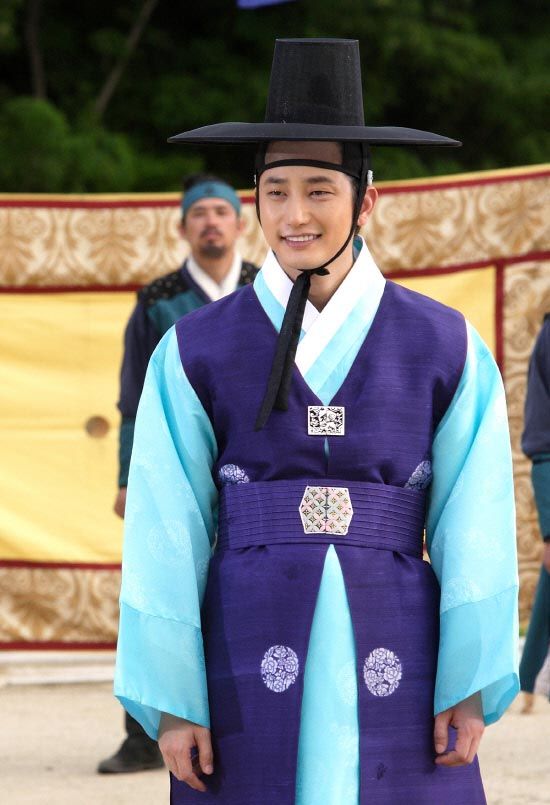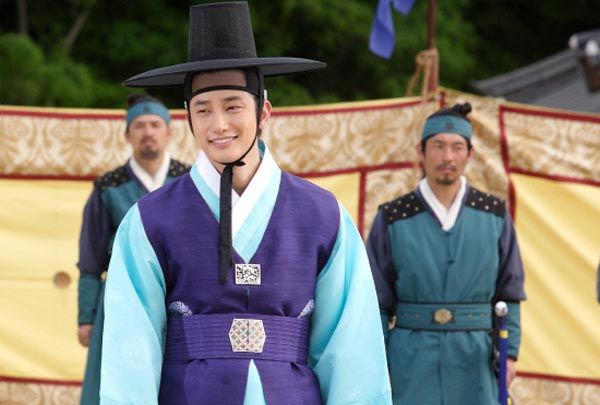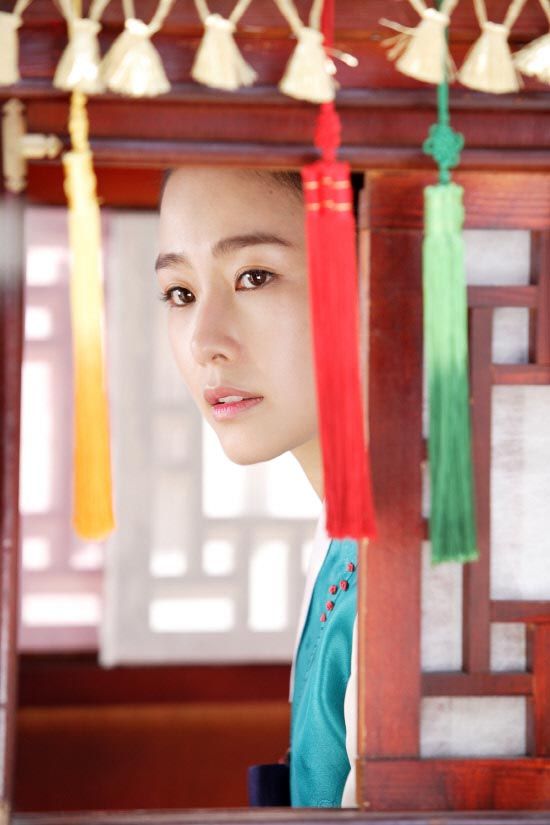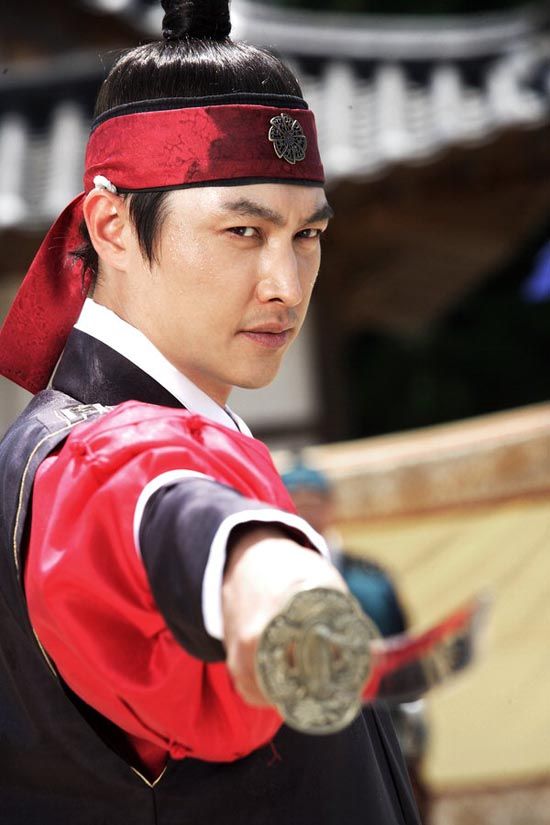 RELATED POSTS
Tags: Hong Soo-hyun, Moon Chae-won, Park Shi-hoo, Song Jong-ho, The Princess's Man