Dorky Uhm Tae-woong being (what else?) a dork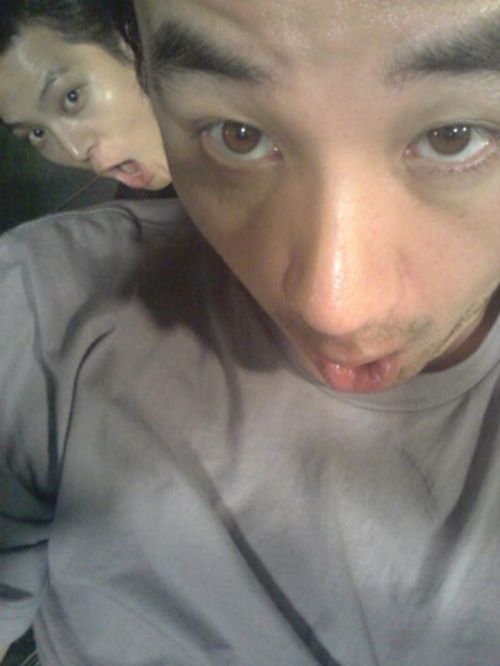 Uhm Tae-woong felt left out of his buddy Lee Seon-kyun's budding bromance with another (gasp!) so he had to be the subject of the next post. I'm sorry, is that you being the world's biggest dork? I thought it was. But the bigger question is, why can't I get enough of it? The crazier Uhm Tae-woong gets, the more I love him. It's like a guaranteed geek-to-love ratio that I can't seem to turn off. When he was all badass and cool I really couldn't care less (sure, he's cute, but so are a lot of actors), but now that he's become the poster boy for weird, I'm all about him.
The bizarre photo above featuring Uhm with Special Investigation Unit co-star Joo-won (Baker King Kim Takgu) was taken himself and uploaded onto his twitter account this week, from the set of the film. Below are stills of them in the movie, looking their usual selves, all intense and not so oddly shaped.
In a recent interview, 1 Night 2 Days PD Na Young-seok called Uhm Tae-woong an alien from another galaxy, and I thought, he's not THAT odd… until I saw the picture above and discovered once again that Na PD knows all things. He said, "Uhm Tae-woong's starting point was different from the other members. The existing members all had one foot in variety before the show, but you could say that Uhm Tae-woong was someone who flew in from outer space. We thought that this just had to become part of his character, and hoped that the audience would grow curious to see how that person would change. In that sense, the casting was a success."
Yeah, I'd say. He totally wins for least talkative member to be so popular in a variety show, too. Though my hunch is that his popularity is a function of the vast difference between his career filled with aloof cool guys (all suits and arched brows), and his real world persona (teenage boy, lives with Mom, bad at math). So adorkable.
I hope he never grows up.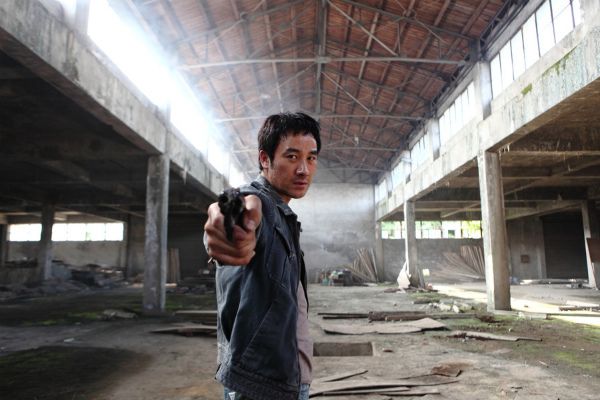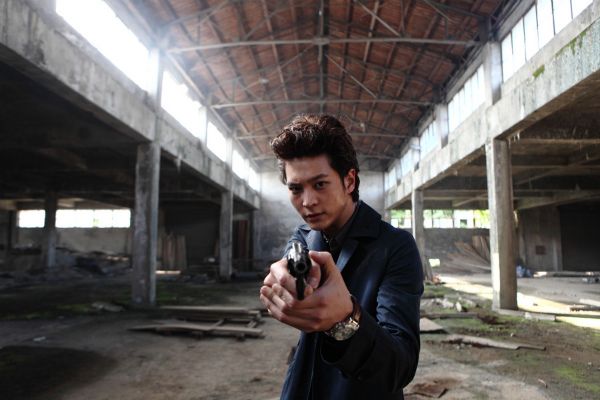 RELATED POSTS
Tags: 1N2D, Joo-won, Uhm Tae-woong