Hooray For Love loses another actor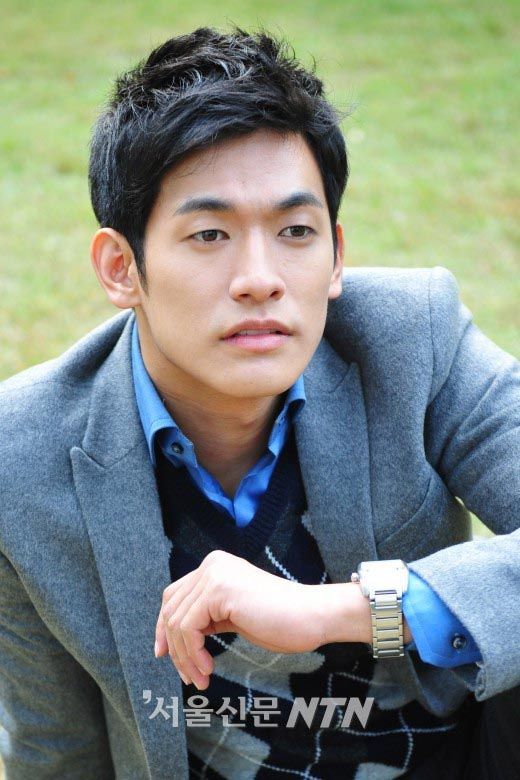 First Jae Hee, and now Jung Seok-won? Eep, MBC's Hooray For Love is bleeding actors.
Not long ago, Jae Hee announced his departure from the upcoming weekend series due to an injury to his back, sustained during windsurfing practice for the role. Now the man playing his would-have-been love rival, Jung Seok-won, has opted out of the production citing differences with the production in his interpretation of the character. According to his management, after receiving the drama script, it turned out that the role of Lee Bo-young's late-twenties ex-husband isn't what he'd thought he signed up for. (Given that he'd signed on knowing that he'd be playing a loser and adulterer makes me wonder what could have cropped up to make that seem worse, enough that he'd want to walk away.)
It's not such a huge deal that an actor would leave a production that hasn't started filming yet, but given Jae Hee's recent exit, the wheels of doubt are starting to turn in my head… Now I can't shake the (entirely unfounded) suspicion that perhaps Jae Hee also wanted out, and had a convenient reason to leave when he was injured…
It also makes me skeptical of the fate of Hooray For Love, which is now on the hunt for two replacements, which it'll have to secure quickly in order to make its July premiere date (it follows Do You Hear My Heart?). Oh well. It's not like I'm in need of more dramas to watch! One less show to stress about.
Via Mk.co.kr
RELATED POSTS
Tags: Jung Seok-won