Jae Hee injured, drops drama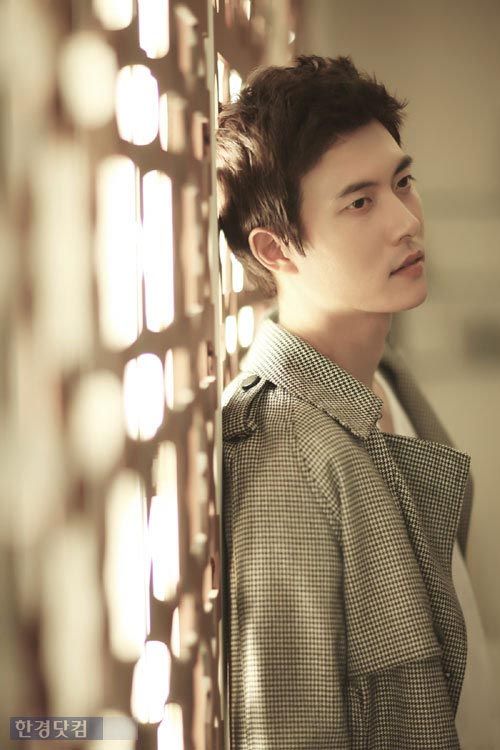 *wails* Nooooooooo!
Jae Hee's much-awaited (by me, at least) comeback has been put off indefinitely due to injury, which means he'll be dropping out of the weekend MBC drama Hooray For Love that he'd just been cast in. Boo and sadness.
His character was to be the lead opposite Lee Bo-young, a sharp, perfect-on-the-outside playboy lawyer who is hired to invalidate her divorce to her no-good ex-husband (Jung Seok-won). However, Jae Hee injured his back while practicing for a windsurfing shoot, necessitating his departure from the production.
What kills me — aside from the fact that he's hurt, and that this drama would've been the first we'd seen of him in three years — is that a windsurfing shoot seems to me one of those extraneous things that aren't central to the main plot. So, all that for a throwaway scene? SAD SAD SAD.
Jae Hee as been receiving treatment via Oriental medicine for his injury since the accident on May 30, but recurring pain has made it difficult for him to continue filming. A rep from his agency said, "Immediately after the injury, his shooting schedule was delayed and his progress was monitored while he received treatment, but he hasn't made improvement yet. In his current condition, he won't be able to film certain scenes, nor will he be able to handle overseas shoots or the filming schedule. With his lack of improvement, we've determined that continuing to delay shoots will hinder the production, and after a lot of deliberation about how not to cause trouble for the cast and crew, we consulted with producers and decided to leave the show."
*tears*
Via Osen
RELATED POSTS
Tags: Jae Hee