Kim Jae-wook in Hedwig, prepares for army duty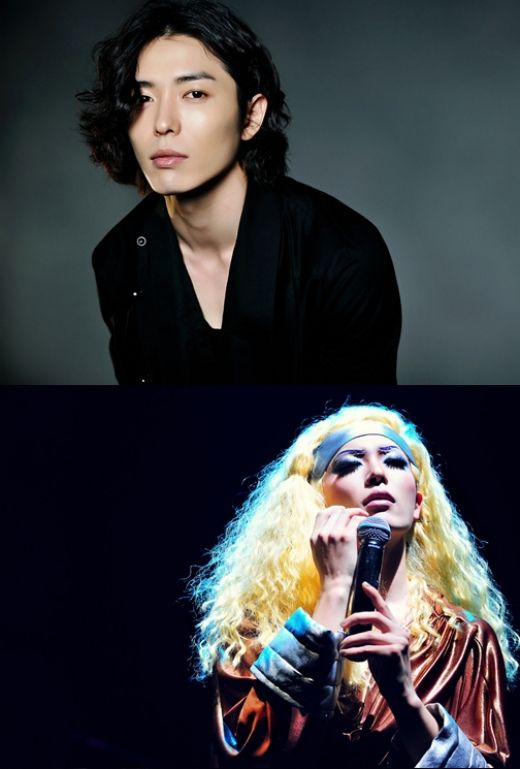 Here's a look at Kim Jae-wook's fantastic transformation in drag for the Korean adaptation of Hedwig And the Angry Inch, the rock musical by John Cameron Mitchell and Stephen Trask. He's been starring in this stage adaptation since May 14, and has announced that June 19 will be his last performance, due to his impending enlistment in the army.
Wah, not another one!
Kim Jae-wook is a 1983er, which means he's 28 this year (and 29 in Korea), so totally due for the army. I don't know why, but that took me by surprise. I thought he was younger than that, though he did debut post-college, and post-indie-band-days. His band Walrus self-produced an album earlier this year, and he had two big roles in the past drama year — wasted in Mary Stayed Out All Night and a breakout in Bad Guy.
Kim said of having to leave Hedwig early: "The moment I read and heard Hedwig's music, I trembled, and I had the feeling that I had to do this, so I feel regret [in having to leave the project]. Though I'm leaving to defend the country, I'll do my best till the end."
I guess we'll just have to wait two years to see him back in dramaland. Sniff.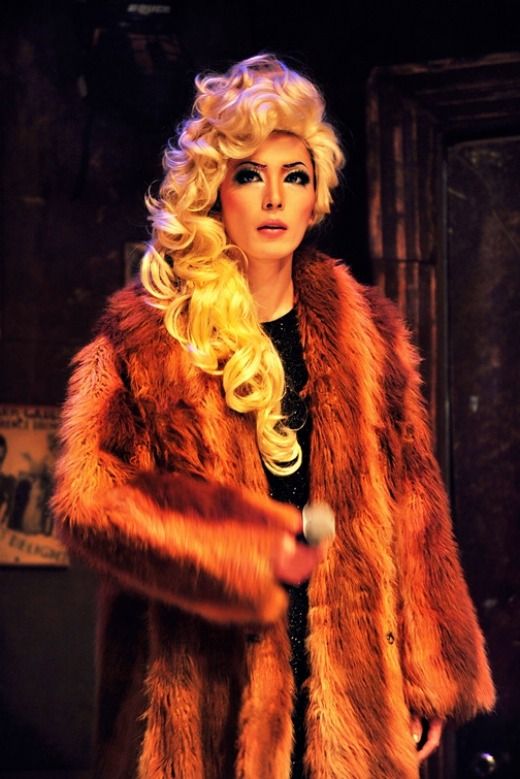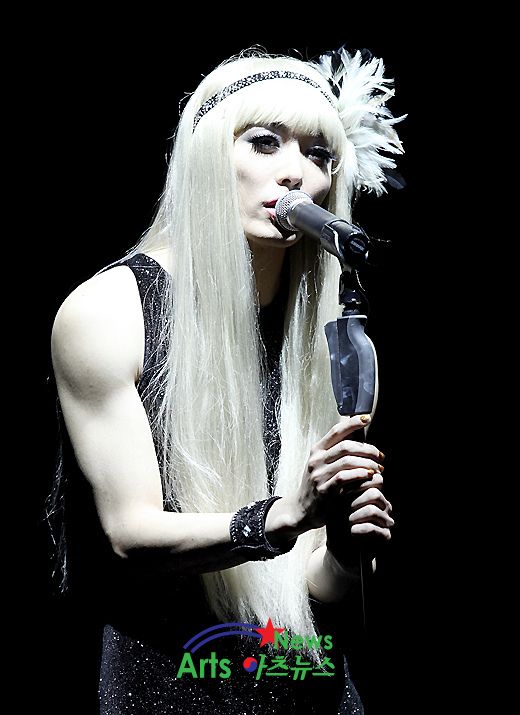 Via Osen
RELATED POSTS
Tags: Kim Jae-wook