UEE and Joo-won cast in weekend drama
Though I'm still not sure what will eventually become of Birdie Buddy, it looks like we'll be able to see UEE in a different drama first, as she's just been cast in KBS's upcoming weekend series Golden Pond, alongside Baker King Kim Tak-gu's fresh face Joo-won.
UEE plays a young woman whose father has disappeared, who struggles to reclaim the farm he's lost. Joo-won plays the third son of four, in a family that lives on a farm on the outskirts of Seoul. He's a police officer who falls for the woman who suddenly shows up in his family's lives one day, and their storyline is described as a "lively romance."
On the upside, I think PD Kim Min-soo has done some pretty good work in the past; there was the sweet fluffball of a romance in Accidental Couple in 2009, and the thoughtful drama Goodbye Solo in 2006. Writer Lee Jung-sun has had a few successes as well, with the long 2005 series Be Strong Geum-soon and 2007's medical relationship drama Surgeon Bong Dal-hee.
On the downside, this is a family drama airing in the early timeslot on Saturdays and Sundays, a space usually occupied by family-friendly, longer-running fare. I haven't seen an official episode count for Golden Pond yet, but the drama it's replacing, Believe in Love, is 62 episodes long. Eep! With so many dramas on the air already, it's pretty daunting to choose one long one when you could choose three to four shorter ones in its stead.
There are definitely good dramas in that episode-count range (Sons of Sol Pharmacy, Life Is Beautiful, and Do You Hear My Heart come to mind), but those shows do tend to be divided into numerous plotlines and tons of characters — meaning that if you're going to watch this solely for UEE and/or Joo-won, you may have to sit through a lot of stuff that doesn't involve them directly.
But we'll see for sure when it hits the air. The drama premieres on August 6.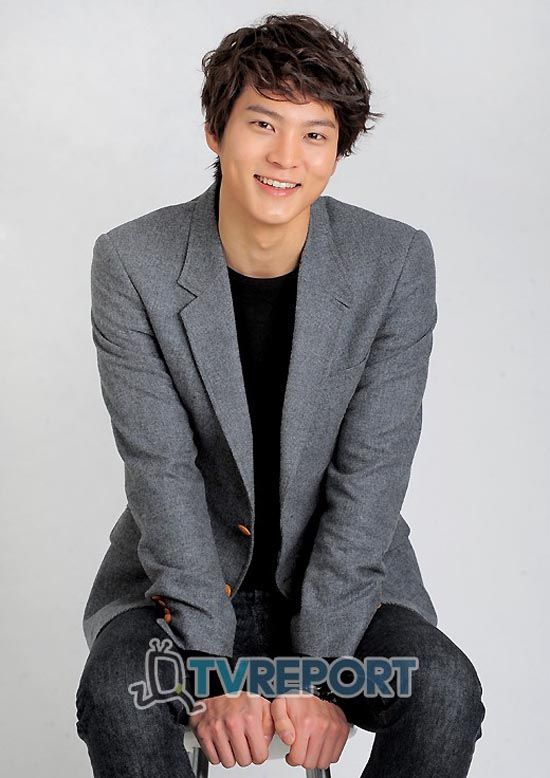 Via Sports Chosun
RELATED POSTS